Traffic Monsoon
Hi everyone
What can I say I think all of us over time have had our ups and downs in business whether it has been online or offline, but we soldier on looking for the gold business.
For 10 years I worked for an mlm company which is running still and since the seventies. but today it's a bit threadbare and many people and leaders have left including me. It was just time to move on and look for new business. And wow there are thousands of opportunities out there and some not too cosher, mining through them is a huge task and sometimes we just have to try them and hope our due diligence was correct. Sadly I got caught in two of them in a 3 year stretch BUT they were not my main biz ops just a couple of extra eggs in the basket so to speak and not to badly burned.
Anyway we move on and add the lessons to our portfolio, well hey no mistakes and we do not learn, so always keep the smile.
Happily in three very good businesses but there was one that caught my eye over a year ago, I did ignore it after fleeting looking it over but one year later exactly on October 16th 2015 I saw it again and poked my nose in to see how it was progressing.
Well did I get a huge surprise! voted the No 1 web traffic platform on the Internet for a PTC site. I have never used any PTC site other than Google and Bing and they do not pay you for your advertising like PTC sites do.
So I carried on investigating the owner his past businesses and the membership of this new business, according to google there was some shady things said about the owner and past business but then I do not just accept what is on the walls of the internet, one has to investigate why they say what they say and lo and behold further digging on the owner came to light and all that I needed came to light, the owner was cleared.
Two point seven million people joined this PTC site and that raised my eyebrows considerably, WHY? did so many join this business in under one year.
So I went to the website read everything spoke to a few people and I was sold and joined.
What was the business that I can now call a Gold nugget ''Traffic Monsoon'' I thought, could this last, it is doing far more than that, great plans for the future.
Who are the members? that was critical also, upon investigating some very big guys and their teams and even lawyers and every other person of trade and domestic is in Traffic monsoon. ( Let you into a little secret, a sad one, had I joined a year ago I would have been a $ millionaire today, oh well that's hindsight for you)
Here is my link to Traffic Monsoon and also to my blog:
https://trafficmonsoon.com/land.php?id=2&ref=lordballanty
---
No comments yet
---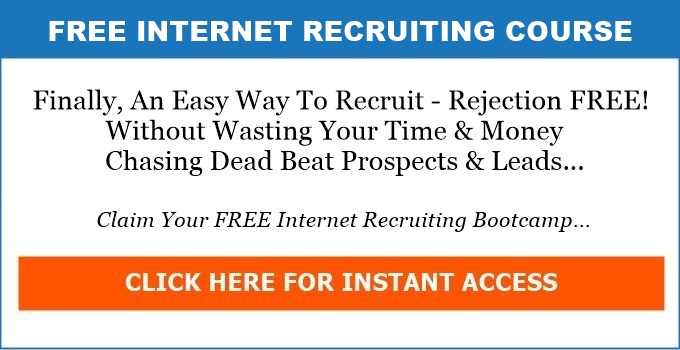 ---
Support
Privacy Policy
Terms of Use
Testimonials