Join my Team FREE opportunity
Hello there,
I want to share this with people because it is the best decision I have made so now I have decided to open up 5 team spaces to the right people, you need to be committed & motivated in helping get my team to the top, I need you to be willing to support other team members and join in celebrating their successes. In exchange we will do the same for you & help you with everything you need to grow your own business. You can sign up here https://www.nuskin.com/content/nuskin/en_GB/signup/welcome/distributor.html using sponsor number UK3412126
To be successful I would expect you to have the drive to make your life and the lives of those around you better.
The most difficult part on the road to success is to listen to advice, follow the system and start over from the beginning as well as to understand, that the personal growth starts at this point.
Award winning products you will want to try for yourself .
What is stopping you from joining me on the journey to become financially independent there is no start up costs in this business no time limits on your journey to the top. Spend quality time with your family. As long as you have a lap top, a tablet or a smart phone you can do this anywhere and make a success of it. Just follow the instructions you are given and listen to the advice.
I love this business my freedom to do other things, spend precious time with my children and not have to say no to the dance class or the ice cream at the seaside. I never thought I would be saying that I am a mompreneur and able to show my kids the pride involved in being successful in business. It has taken a while to find the right opportunity that works for me, but now I am there
If you think you have got what it takes to be part of my team let me know make sure you tell me why I should add you to this opportunity. I don't want to waste your time or mine so unless you are serious just keep looking for other businesses. I will wish you luck on your chosen path
---
No comments yet
---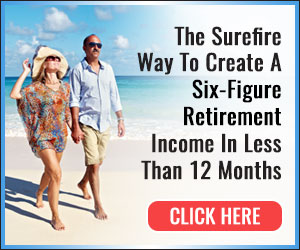 ---
Support
Privacy Policy
Terms of Use
Testimonials