High End Fashion Passion
We as a Fashionation Welcome all enthusiast with tough breeding lines to join our business to become an independent Luxury Consultant with the largest growing fashion house out of Canada.
G&C (Gina & Caprice) are happy to invite you to look and feel amazing while helping others to do the same. We came to be in Multi level marketing by chance, as our friends were all over face book doing a lot and saying nothing. We could not help but notice the beautiful accessories and shiny objects they paraded in without saying a word.
Our curiosity got the better of us and we wanted in on what ever it was, that beamed like diamonds through the monitor. You know what they actually were. As they say the rest is history, we were in total disbelief with the compensation plan and how you have 8 ways to make money in this business. We fell in love with the products, Gorgeous Diamonds, Gold, Tungsten, Plangsten, Ceramic, Siledium, Sterling silver Jewellery, Nappa Leather from Italy. They Have Women Panty hose, Shields, Opticals, Handbags, Purses, Gloves, Rings, Bracelets, Rings, Pendants. Mens Shoes, Belts, Brief cases, Murses, Wallets, Ties, Time pieces, Cuff links, Rings, Ipad and mobile phone covers and so much more.
We have affordable fashion jewellery that is just stunning and unique this is our Posh range. Then we have our Feri Range of quality beauty and elegance. Our exclusive Range of Feri Mosh is High end one off made to order flawless designs, with 21carat gold including our mesmerising Bridal collection. So let me ask you
ARE YOU:
Broad Minded
Sexyassy
Mature-aged
Entrepreneurial
Boundary Pusher
Not afraid to challenge the status quo, I am in a position to invite you for an interview process into our very exclusive Closed Group.
Should you be successful you will be accepted into a Global Family that encourages your success and supports you 100% with your own 24hr support. If you are any of the above and would like to join us in owning your very own Virtual Designer Mall, where you can shop and have it delivered to your door.
Lets qualify you to prosperity and abundance to retire within the next 5-7 years. Now that's SEXY!
No false promises, No expectations, No misleading hype…You create your destiny, You decide how hard you work, You choose your success path. You are in business for yourself BUT not By yourself!
My email address is prestigeallure594@gmail.com
---
No comments yet
---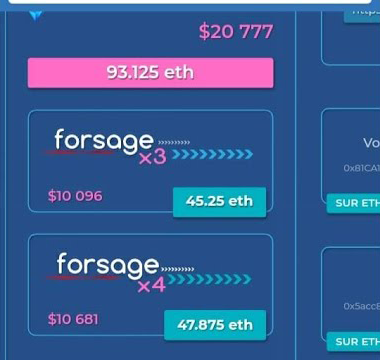 ---
Support
Privacy Policy
Affiliate Terms
Terms of Use
Testimonials