Beauty /£99 to join plus perks
Hi my names Kim I recently joined a new company that recently launched in the uk called Jamberry..
Jamberry sell nail wraps. Jamberry nail wraps are self adhesive stickers that stick perfectly to the nail making you look like you have had your nails done these last for 2 or more weeks on fingers no 6 or more weeks on toes as the buisness has recently just launched we don't have all the products like the other countries have ...these Jamberry nail wraps are non toxic and not tested on animals , suitable for vegans and pregnant ladies .....they are affordable and have a long lasting effect I'm looking for people to join me on my journey and let's all make our way to the top I'm not about competing I want to work WITH you and help reach our goals ..this. Why Jamberry is the perfect buisness to work in once we have completed our goals we get rewards like badge pin,jewlry, scarves , hat etc and so more and we get to wear our products ..we do online parties and in home parties you can do a one on one coffee morning or even have pamper parties as kids can wear them too even boys if you were to join my team today I will give you my personal email , Facebook and phone number so that if you have any questions I will always be happy to help, if you would like a look at my website just click on this link https://kimsjamberrynailsuk.jamberry.com/uk , my personal email is kimrose250290@gmail.com and if you prefer to text my number is 07496796568 I'm only taking uk consultants at the moment but feel free to pop me a message via email and once I've paid to sponsor overseas I can help ...........I hope to hear from some of you soon and I hope you join me on this amazing journey ....I have been with a fair few mlms but Jamberry is by far the best one for me and I hope it is for you too , this is not an opportunity to be missed its a £99 plus £8.99 start up fee and I've made most of that money back within three months doing this myself ...anyone can join my team from sahm/mums who work but would like the extra cash/uni students who want to pay off student loans/or another mlm who would like to do more anyone is welcome the team is amazing always there to answer difficult questions if I can't answer , we are one big happy jamily ......I hope to her from you all soon
Take care
Kim
---
No comments yet
---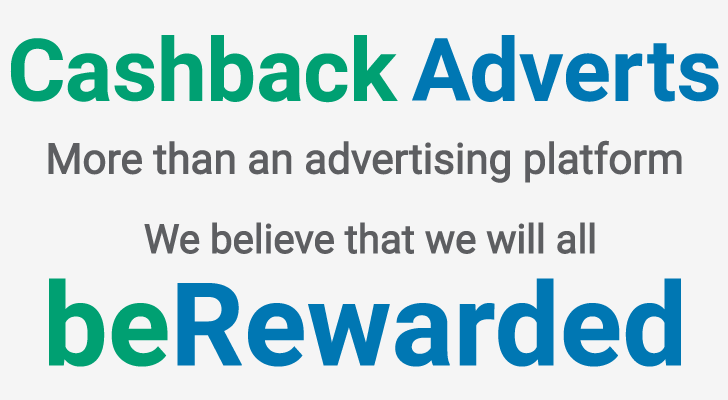 Member Ad
GET SKINNY AND MAKE $$$
Change your life and others, it feels AMAZING!!I lost 30lbs from Aug 2017 to the end of Oct 2017 taking a completely ORGANIC packet that I add to water 2x's a day and eat healthy. That's it!
---
Support
Privacy Policy
Terms of Use
Testimonials