SA's most rewarding MLM Compnay
Through the years we have come across many network marketing or multi level marketing companies. which some seem not to survive or last very long in our country. I have yet to witness an incredible company that i recently joined and I have known about it for over 15 years now.
I am going to give just intro breakdown of what you can expect from people who have been in the business for years. A business that is proudly South African and well known to all South Africans. in terms of compensation you ca expect a monthly salary, start up bonuses, quarterly bonuses, club bonuses, lucky draws, cars, holiday trips and to top it all of you can even buy shares into the company once you've grown a large network.

Here is the information you need. I have broken down for you the first step to a successful and sustainable business for you, your family and friends.
Important to note that your earning will be based on how hard you work, this is a legitimate business that has been around for many years sponsored by Clientele Life. It is in no way a scam, or an easy money making scheme/stokvel. It is network marketing at its best done by professionals.
The way it works is simple. The first month we work with us hands on so that going forward you will be able to do it on your own. With my tips you can earn up to R3000 on the first month, enjoy the benefits of any policy of your choice from Clientele Life.
How it works:
Sign up
Recruit members to join (min. 10 people)
Start earning money
Sit back, relax and enjoy your earnings, It is that Easy
With the recruiting process we will assist you with pitching the business to new recruits whom will be signed by you. Get the best tips from people who have been in the business for years and have made a huge succeed of it. You will also have a support group online and on whatsapp at any time of the day. You will be able to keep track of your work on virtual office. You will also get to come to one of our weekly meetings for a full on presentation.
For just R195 a month in return or the work you put in, you will enjoy the benefits of living the life that you desire with no limits or boundaries because you will the money to do so without working for anyone but yourself. Best of all is that this a JSE Listed company.
---
No comments yet
---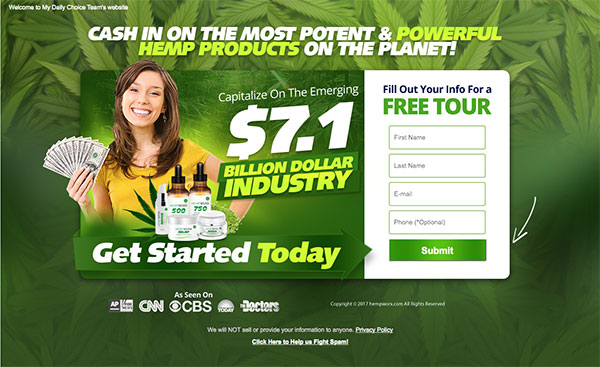 ---
Support
Privacy Policy
Terms of Use
Testimonials