Being in Network Marketing can change Your life!
Hi! my name is Ebonie Warren and I am from Buffalo NY! I was born hearing impaired in one ear and totally deaf in the other ear and I had a Teacher who told me I would not be anything because I didn't understand math correctly but I am not letting my physical issues and learning disability stop me from becoming a game changer in my family.
I have been in 5 different network marketing companies for over the last ten years. The personal development that I have gain from this industry is priceless and that Why I said in my title Being in Network Marketing can change your life because it is changing my life and I am learning something new everyday in this industry. Did you know that 82% of woman who join network marketing will make $100,000 a year at some point in their career?
I have had people tell me that network marketing only work for the rich elite folks and I am here to say that is not true at all. Network Marketing is a two to four year game plan , it not a get rich quick type of scheme and yes it was people that have said you can make this amount of money if you do this and do that. But let me tell you network marketing will work for anybody that trying to put the effort in to it.
The company that I am currently in is called Total Life Changes and I love all their products. What I really love most is that we have a one team one dream which means everybody help each other to grow their business. www.totallifechanges.com/EbonieWarren .
I also partner up with a company called MLM Recruit On Demand which is a great leads program to help me reach people on facebook, twitter and the other social media outlets . Over the last ten years I have learn how to blog and how to brand myself as somebody that can help my team make it in network marketing.
http://www.mlmrecruitondemand.com/?id=msbonie23
Let 2016 be a year that you say YES to network marketing and meeting new people daily . I look forward to connecting with you and maybe having you apart my great team that is growing nationally and internationally everyday. I love being a business builder and business developer.
---
---
No comments yet
---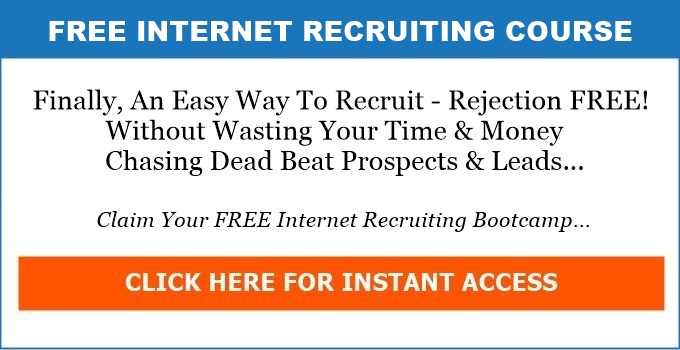 Member Ad
MLM Real Truth
This video is going viral!! It really talks about the truths in the home-based business industry. It shares WHY we struggle to keep consultants/distributors active. Tell me what you think!!
---
Support
Privacy Policy
Terms of Use
Testimonials