7 Ways Poor Credit Can Affect Your Life
Since so many businesses now judge you based on your credit score, having bad credit can make life extremely difficult from getting a job to getting a place to live. Here are some of the most common side-effects of bad credit.
1. High interest rates on your credit cards and loans
Creditors and lenders see applicants with bad credit a greater risk than those with good credit scores. They require people with low credit scores pay for their risk by charging them much higher interest rates. This in turn means that over time individuals with bad credit pay more money for items they purchase because of the high interest rates.
2. Security Deposits on Utilities
Gas, electric, phone and cable companies routinely check credit as a part of the application for service process. People with bad credit are required to pay for security deposit and usually will not get the premium lower service rates.
3. Higher Insurance Premiums
Auto, boat and homeowners insurance companies also check credit on potential customers as well. They believe that people with poor credit tend to file more claims. Ultimately, the insurance companies will charge higher premiums even if there is no prior claim history.
4. Denied credit and loan applications
Most lenders and creditors may consider a person with poor credit such a risk, they may chose not to approve them at all for goods and services.

5. Difficulty renting an apartment
Apartment leasing agents always check the credit of applicants and may deny you the ability to rent based on your poor credit history.
6. Missed employment opportunities
Certain jobs, particularly those in management or the financial services industries, require you to have a good credit. You can actually be turned down for a job because of negative credit items on your credit report. The US Labor Department reports that companies can legally terminate any employee that has had two or more wage garnishments.
7. Difficulty purchasing a vehicle
Banks, credit unions and finance companies always check your credit when you are attempting to buy a car/truck. People with bad credit may be denied or required to pay very high interest rates. Most car lots that advertise no credit checks, charge their customer such high interest rates, making it difficult to pay the car notes.
Who do you know with less than perfect credit? There is a solution….
FES Protection Plan membership can help get YOUR finances in order.
---
No comments yet
---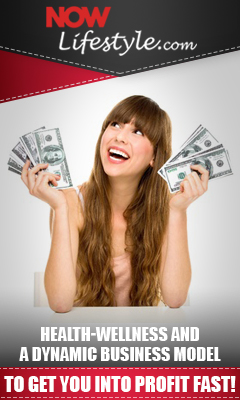 Member Ad
Life Insurance MLM
You can do marketing for life insurance leads, recruit/manage a team of agents, and/or close deals, all from home.
---
Support
Privacy Policy
Terms of Use
Testimonials