What Is The Only For Sure Way To Build A Team In Network Marketing?
There are many strategies that we can use to build a team in network marketing.
They all can work too, if done correctly.
But with so many strategies, many people get overwhelmed and do little to nothing in them all.
So what is the fastest, and for sure way to build a team in network marketing?
If you are looking for one strategy, that you can follow and repeat daily, this would be the strategy to use if you are most serious about building a team.
The "For Sure" Way To Build A Network Marketing Team
The fastest way to get people signed up on your team, is to be directly speaking to them.
If you were talking to people everyday, and getting people on a presentation of your company, you will for sure build a team.
This is a relationship business, and the relationship is key.
This is also how you find your long lasting team members who buy from you every month.
So the strategy of hitting your presentation goal of 10, 12 or even 15 presentations a day is possible.
Do this, focus on this, and you will build a team much faster than you think.
I See How That Would Work, But Where Are The People?
If you've ever worked numbers on getting a specific amount of presentations out each day, you know the power behind it.
But for many people, how do you find enough people to do this?
Well, that is actually the easy part.
And the best way to do this is through the use of genealogy leads.
Genealogy leads are people who have proven they are open to network marketing opportunities because at one point they were involved in one.
Use genealogy leads to get a more active, responsive, and less excuse driven set of prospects. Then it's a matter of working the numbers from there.
Makes Sense. Where Do I Get Genealogy Leads
Genealogy leads are similar to any type of cold lead, just convert with a much higher ratio.
So getting genealogy leads over and over can add up in investment.
So the best way to get genealogy leads, for you and your team members for duplication, is through the low cost, one time investment with MLM Recruit On Demand.
This system will deliver you genealogy leads for the rest of your life, never having to buy them again.
Having such an easy system to purchase, is also great for duplication.
As long as you work the leads they send, you can always ask for more, for ever.
Leads drop at a rate of 100 per request.
What To Expect From These Genealogy Leads
Expect to work 100 leads for a signup.
Also, expect anywhere from $45 up to $345 for every batch you work in extra commissions.
The numbers usually pan out the same way, but it is never a promise.
The only promise you will get is that you will find the people you need if you work the leads. You may from time to time get a batch of leads that you are unable to content the majority of them.
But, when you do receive a batch of leads that don't perform as good as usual, you can just get more for no cost.
Flip side, from time to time you will get batches that perform very well and you go over the expected average.
No need to replace leads that are bad or unusable, because you get as many leads as you need to get the job done.
Just Work The Numbers
So if you are looking for a one strategy deal, that will work at building a team, this would be it.
Everyone on your team can afford a genealogy lead system like this one, and find their own team members.
Focus on getting a specific amount of presentations each day, and just work as many leads as it takes to reach that number.
The rest is just a matter of letting the numbers play out, and working to get better at raising the ratio of lead to signup.
Did This Help?
If you get the picture here, and realize there is a way to build a team if you don't look for just the easy way, then leave a comment below.
If you are really hungry for success, this is how you get it. Don't try all day to find the more easy or comfortable approach to building, because there is not an easy way period.
Also, send me a connection request, and I will accept it. Don't risk sending one to someone who may not be active here and losing the credit over it.
P.S
---
No comments yet
---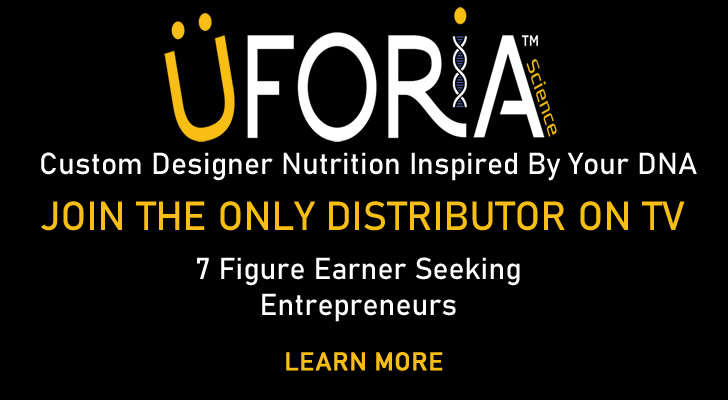 ---
Support
Privacy Policy
Affiliate Terms
Terms of Use
Testimonials