Job opportunity: Work from home!
Hello! I am an Independent Brand Partner at Nerium International, where real science gives real results. I am very excited about letting everyone know how well it is going for me as my own boss working from home or anywhere. I get to enjoy the most important things in life. I have an opportunity for those who are serious about getting somewhere in life and want to reach their goals. We help you in anything you may need help on and our contact information will be provided. This is a Network Marketing opportunity, one you will not regret to be a part of. We are trying to raise money to help those in need around us here in our country and outside (we accept donations in name of the foundation). This job is giving us the opportunity to give, help, guide and be present when there is someone in real need. By donating or becoming a part of this business through my site you are not just helping yourself, you are helping others. If you would like more information watch the video below and visit my site. If you have any questions you can message me or contact me through my email which is on my website, if you are interested in donating or becoming a brand partner (working from home being your own boss) please contact me before you make any decisions. Your smart decision and better life can start now! We are here to help.
https://www.youtube.com/watch?v=YAuFvaqClLk
Here is a little bit more about the company: Ways to Earn
Build a Customer Base and earn:
Immediate Retail Profits by selling our real results products from your personal inventory
$16 - $60 Customer Acquisition Bonuses – get paid weekly bonuses when you enroll new Preferred Customers
10% - 25% Commissions on Personal Customers reorders
Enroll 3 Preferred customers and receive your personal product replacement for no out of pocket cost.
Free Inventory with our Nerium Gives Back inventory replenishment program
Build a team of Brand Partners and earn:
Initial Order Bonuses –get paid weekly when you and your team sell new Starter & Upgrade Packs
10% Coaching Commissions – earn up to a 10% ongoing commissions on your top Brand Partners monthly earnings!
Team Commissions – earn lucrative overrides on global team sales
Live Better Bonuses – earn $50,000 and up for building and maintaining a business that qualifies for the Live Better bonus.
Lexus Car Bonuses – build and maintain a business that qualifies for a Lexus Car Bonus.
Incentive Trips – earn trips to business conferences in exotic locations.
Thank You for your interest!
Sincerely,
Francheska Vazquez
Nerium Independent Brand Partner
---
No comments yet
---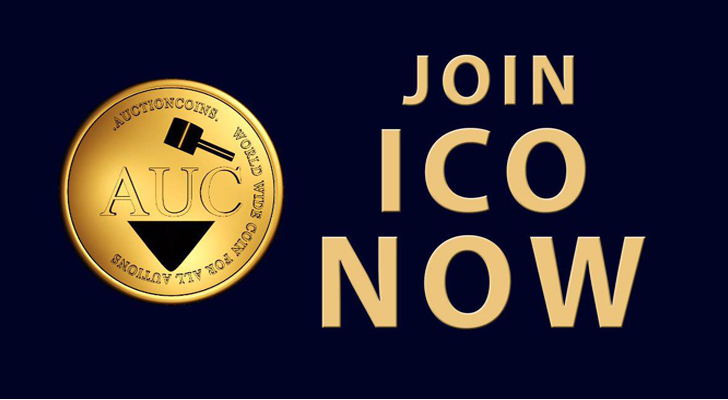 ---
Support
Privacy Policy
Terms of Use
Testimonials