Join GDI Team Elite Today for Free!. We Help You Succeed!


We use the global financial power of GDI a debt free fortune 500 company combined with the training and strategy of GDI Team Elite to bring members a stable and reliable residual income.
Some of our members are acheiving their dreams and many are sharing in the monthly team bonuses at GDI.
Global Domains International, Inc.
is the worldwide domain name registry for all .ws (Dot WS) domain names. Our product is an incredible $10 per month package that includes your own domain name, hosting accounts, and up to ten email accounts, plus an easy-to-use online web site builder that will allow you to get a professional looking web site on the web as quickly as possible as well as your own hosted wordpress blog. And the best thing is, you can try out everything we have to offer, starting today, for FREE.
We offer a week-long free trial of our entire package, no strings attached.
Here's What You Get
You Will Get all the benefits that membership of GDI offers as mentioned earlier.
Your own domain name
Hosting
Up to ten email accounts
Online web site builder
Your own hosted wordpress blog
You Will Also Get all the benefits that membership of Team Elite Offers.
FREE use of our collective advertising system
We will Advertise with you until you have your first 6 referrals and then we all do the same for them
Full use and training on our strategy to build members a six figure income
What I will Provide to all team members
A commitment to provide an active and helpful upline who will assist you
Full easy to follow step by step training that will guide you in the right direction as your business grows
I will give you FREE access to my BONUS training where I will share methods and tools both affordable and FREE that you can use to help automate your business and take it to the next level
Make a choice to achieve the finances and lifestyle that you always wanted for your family.
What Makes Team Elite Different to all the other team builds out there?
Team Elite operates a bit differently than most other teams. Usually in a team build every member promotes the team rotator and the person who's turn it is receives the next signup/s. You might have to wait for up to a year for your turn to come around.
At Team Elite we work in small organised groups of 6 to 10 people. Would you rather wait amongst 6 or 10 others to receive your referrals or in a rotator with hundreds if not thousands of other members?
We Place 6 Paid Downline Members Under You & 6 Under Each of Them! and so on.
---
No comments yet
---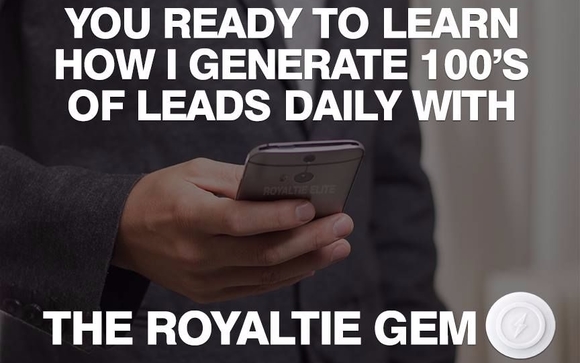 ---
Support
Privacy Policy
Terms of Use
Testimonials