6 Reasons Why Our Company Is Making Waves Around The World
1) Direct Sales Commission
The PlanNet Marketing Rep who sells the InteleTravel home-based Independent Travel Agency ("ITA") business (Click here for InteleTravel Info) earns a direct sales commission. When you, as a PlanNet Marketing Rep, sell the InteleTravel Independent Travel Agency business (an ITA sale) for $179.95 and $39.95 monthly, you are paid a Direct Sales Commission of $50.00. There is no limit to the number of $50.00 Direct Sales Commissions you may earn.
2) Earn Override Commission Every Week
The PlanNet Marketing Rep, in addition to selling the InteleTravel business opportunity, may also choose to build a Rep organization and earn override commissions on Reps in their organization who do the same.
PlanNet Marketing offers the Rep who chooses to build a team and Rep organization financial freedom and flexibility in achieving that goal. As a team-building Rep you are provided with an online, feature-rich Virtual Office, complete with all of the marketing and sale tools and support that you need to grow your business. When you enroll someone as a PlanNet Marketing Rep (initial fee $19.95 and $19.95 monthly*) and they make an ITA sale, you, as their Sponsor, are paid a 50% Match ($25.00) on their ITA sales. There is no limit to the number of 50% Match Commissions ($25.00) you may earn. And that's just the start!
As you continue to enroll Reps, and they in turn do the same, your team grows and so does your earning potential. As your business grows, you become eligible for increased levels of earning.
Click here for our exceptional compensation plan and explore the many benefits available to you as a PlanNet Marketing Rep.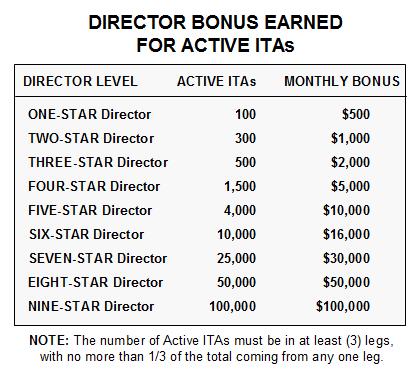 PlanNet Marketing is committed to your success. We want you to live life the way YOU want to live it, to achieve financial security on your terms, and to improve your life and the lives of others. 
3) Low Start-up Cost
PlanNet Marketing offers the Rep opportunity for the initial purchase of $19.95 and a recurring monthly fee of $19.95, which includes your personal online Rep Virtual Office, with all of the tools and support you need to manage your successful business.
4) No Product Purchase Requirements
With PlanNet Marketing, there are no hidden fees or additional product purchase requirements. Your website and Virtual Office provide everything you need to market and sell the Independent Travel Agency business and to also grow your own Rep organization should you choose to do so.
5) Our Compensation Plan Drives Results
PlanNet Marketing offers a number of ways to generate income and recognition. It was designed to empower and motivate our Reps to build their businesses and achieve their goals. Take a look at this exciting Compensation Plan and get started on your future today!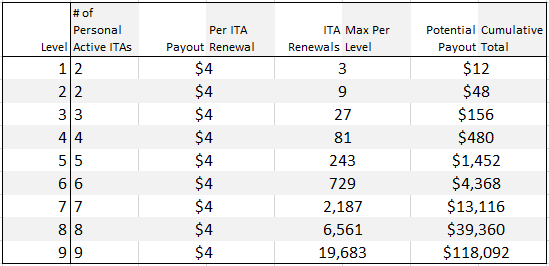 Click here to view Compensation Plan.
6) 90-Day Satisfaction Guarantee
Not completely satisfied? Let us know how we can help! And if our business opportunity isn't right for you, your money is 100% refundable if you cancel within your initial 90 days.
---
---
No comments yet
---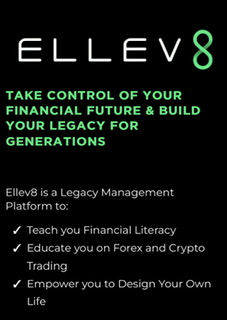 Member Ad
Retire With Dignity
I want to drop $810,000 into your lap. And, it's gonna cost ya A WHOLE DOLLA! Give me a break! How many people do you know that have $1.00? Click the link for Details:
---
Support
Privacy Policy
Affiliate Terms
Terms of Use
Testimonials