20% off starter kits this month only
Receive wholesale pricing at 25% off with monthly promotions for free product of the month. (Optional - Monthly Loyalty Program to earn 10%-30% of your order in free points) No Monthly Ordering. Monthly Promos.  With standard orders Fast Shipping.
BENEFITS OF BEING A DOTERRA MEMBER
The best benefit of becoming a member is you all get wholesale pricing, which is 25% off retail price.
DoTERRA has an awesome program called, Loyalty Reward Program also known as LRP, that is optional for their members to participate in. This program can allow you to earn 10-30% back which every purchase. (More on the LRP later)
All my members gain access to my VIP facebook group. Here you will find live education and monthly themed classes. You will be able to ask questions and learn exactly how to use your essential oils.
Another member perk is the free product of the month. DoTERRA offers a product of the month every month which you can get for free! Any LRP order placed before the 15th of the month for 125pv will qualify you for this. It's a different oil each month and doTERRA let's you know which oil it is on the first of the month.
Most months doTERRA has an exclusive deal that changes month to month.
LEMON
Lemon cleanses and purifies the air and surfaces.
When diffused, lemon is very uplifting, energizing, and can improve mood.
It naturally cleanses the body and aids in digestion.
Apply topically to chest to break up mucus and when dealing with seasonal threats.
Add one drop to water for refreshing and healthy drink.
Add Lemon essential oil, vinegar, and water to a spray bottle for all purpose cleaner. Get all my cleaning recipes


LAVENDER
Lavender is widely used for its calming and relaxing qualities.
It soothes occasional skin irritations.
Lavender reduces the appearance of skin imperfections.
Add a few drops of Lavender to pillows, bedding, or the bottoms of feet to prepare for a restful night's sleep.
Freshen your linen closet, mattress, car, or the air with a light mist of Lavender combined with water in a spray bottle.
Apply to babies jawline to help with teething.
Diffuse in the bedroom over night to promote a better nigh sleep.
PEPPERMINT
Rub on temples after you wake up for a morning energy boost.
Diffuse when feeling fatigued or low on energy.
Take internally to alleviate occasional stomach upset.
Peppermint repels bugs naturally.
Diffuse during study-time.
Peppermint essential oil is great for immune support and overall wellness of the body. 
You can use peppermint for digestive support by applying it topically to the stomach and taking it internally.
Try peppermint oil when dealing with motion sickness, upset stomach, queasiness, gas, bloating, and indigestion.
Apply peppermint to the chest, bottom of the feet, and to the bridge of the nose for healthy respiratory support.
This oil can help break up mucus and promote clear breathing. 
You can use this oil for relief from seasonal discomforts. 
Peppermint oil has a cooling effect on the body, therefore it can relieve head tension. Be sure not to get it to close to your eyes, it will burn! 
Use for sore muscles, aches, pains, and stiffness. Apply topically to the area of concern.
Peppermint oil can be used to assist mood, promote focus, concentration, and boost energy.
You can also use peppermint essential oil for cooking. My favorite is adding a drop into brownie batter to make mint chocolate brownies. You can use a drop in any dish or drink that calls for mint. If one drop is to much you can do the "toothpick drop", by putting the tip of a toothpick in the oil then stirring that into the recipe.
---
No comments yet
---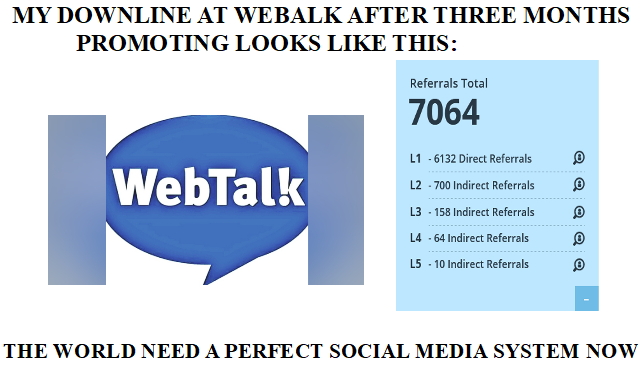 Member Ad
Would you answer yes?
Do you want to make extra cash?Are you interested in the health of your mind, body and skin?Do you want to be an entrepreneur and still have a team supporting you?Let's connect!
---
Support
Privacy Policy
Affiliate Terms
Terms of Use
Testimonials