RENU Advanced - Let your Unique original beauty shine.
Get your best skin back with Asea RENU Advanced!
With a good product, comes a good business opportunity!

The RENU Advanced story:

Everyone is born with smooth, resilient skin. Your cells provide the "fingerprint" for this original beauty.
Youthful skin renews itself consistently. Over time, healthy cell turnover slows dramatically.
The result is visibly again skin. Your original, beautiful skin doesn't need to be a thing of the past.
RENU Advanced is the first and ONLY redox anti-aging face care system.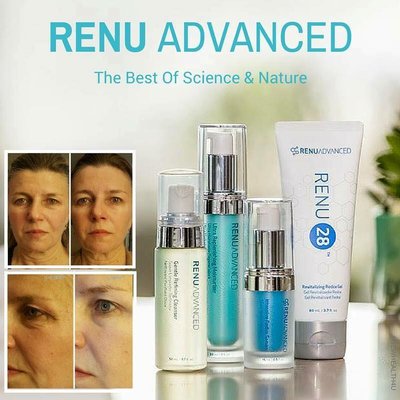 -----------------------

Asea has launched an exciting new skin product.
With a good product, comes a good business opportunity (link at the bottom)

----------------------
Without redox signaling molecules, skin cells can't communicate.
ASEA's patented redox signaling technology has been clinically proven to benefit cell communication and renewal for a healthy, youthful appearance.
ASEA's flagship redox products are certified by an independent third-party lab to contain active redox signaling molecules.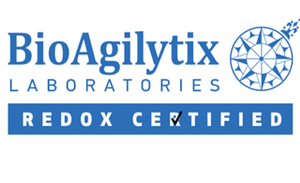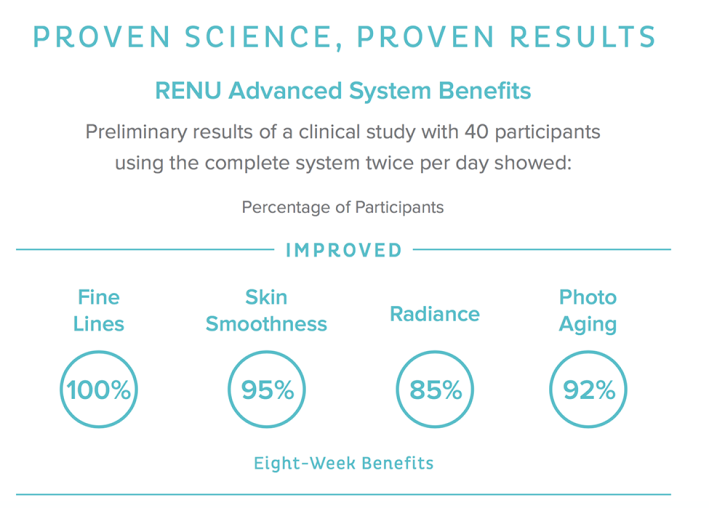 Step 1 - Cleanse - Gentle Refining Cleanser


A rich, foaming cleanser formulated to tone and hydrate skin as it gently washes away dirt, oil,
and impurities while leaving skin looking and feeling younger.
Specifically formulated to support redox signaling technology.
-Perfect prep for redox signaling molecules
-Tones and balances for supple, youthful skin

Gentle Refining Cleanser Exclusive Blends

Hydrating Moisture
Watermelon rind, lentil fruit, aloe leaf juice, and apple combine with
vegetable-sourced glycerin for moisture, hydration, and resilience.

Botanical Cell Renewal
Bilberry, sugar cane, sugar maple, orange, and lemon plus botanical alpha hydroxy acids (AHA)
help increase the rate of cell renewal for increased radiance.

Fruit and Sugar Cleanse
A natural blend of olive fruit oil, coconut oil elements, sugar, witch hazel,
and wheat amino acids supports skin elasticity with delicate cleansing and gentle toning.

Step 2 - Repair - Renu 28 - Revitalizing Redox Gel


Everyone can benefit from this whole-body skin therapy product.
Include this as part of the RENU Advanced anti-aging face care system.

IMMEDIATE BENEFIT
Supports healthy circulation within minutes that may last for hours.

FOUR WEEK BENEFITS
-Improves texture and smoothness
-Visibly decreases cellulite
-Improves elasticity for firmness
Intensive Redox Serum

Intensive Redox Serum is an ultra-concentrated anti-aging skin therapy designed to revitalize and support skin renewal.
With powerfully acting redox signaling molecules, this facial serum targets even the most challenging imperfections associated with aging.

30 MINUTE BENEFITS
-Visibly more radiant skin
-Smoother skin to ease appearance of fine lines, wrinkles, and puffiness

FOUR WEEK BENEFITS
-Lasting benefits within two weeks
-Decreases the appearance of fine lines and wrinkles
-Improves texture and firmness
-Increases skin elasticity
Step 3 - Replenish - Ultra Replenishing Moisturizer


A benefit-packed moisturizer delivers deep hydration and anti-aging active for a visibly youthful, vibrant appearance.
Specifically formulated to support redox signaling technology.

TWO WEEK BENEFITS*
-Skin elasticity & firmness are visibly enhanced
-Reduces appearance and depth of lines & wrinkles
-Defends healthy skin barrier to protect from pollution

FOUR WEEK BENEFITS*
-Increased skin moisture by 43%
-Decreases the appearance and of fine lines and wrinkles
-Improves texture and firmness
-Increases skin elasticity
Ultra Replenishing Moisturizer Exclusive Blends
Youthful Elements
A patented blend of jojoba, macadamia, vitamin E,
and olive oil with natural moisturizing factors (NMF) from olive,
coconut and beet support cellular rejuvenation and youthful moisture levels.

Pro-Bio Oxygen
An innovative combination of a topical probiotic and oxygen attractors–vital
elements for healthy skin and cell renewal–support elasticity,
and reduce the appearance of lines and wrinkles.

Detox and Defense
A natural blend of fragrant star desert plant,
olive, and soybean protects precious moisture,
encourages detox, and defends healthy skin barrier for supple, firm skin.

Each RENU Advanced product has earned Dermatest's coveted 5-star clinically tested seal,
its highest possible commendation for safety and efficacy.

Renu Advanced System Packaging


Renu Advanced Product Video




How to use the Renu Advanced products

To order the products or to become a distributor,
please visit the Replicated site here

Advanced Compensation Plan CLICK HERE
Please contact me at info@livslysten.com with any questions.
At this moment, Renu advanced is available in USA only. (June 7)
Will be available in Europe in September 2016.

---
---
No comments yet
---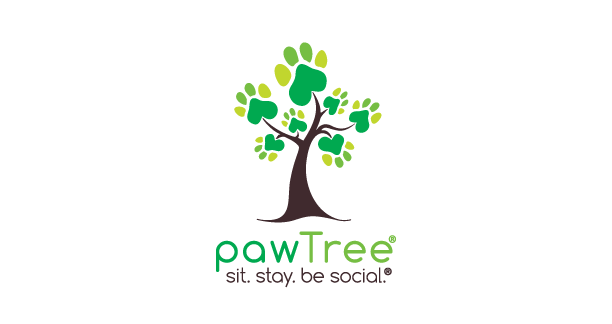 ---
Support
Privacy Policy
Terms of Use
Testimonials