BIG BUSINESS OPPORTUNITY! Unrivaled, environmentally friendly, efficient product
The unrivaled product: Plasma Cloth
Plasma Cloth is an impressive, new invention from Germany/Austria. It's the future of cleaning, the effect is amazing and triggers enthusiasm.
Stains can mainly be removed without any chemical detergents. Regardless of whether its limescale, grease, glue, silicone residues or industrial pollution, all stains are removable with our Plasma Cloth and only water. In between the cleaning actions Plasma Cloth has to be rinsed with warm water only. Compared to conventional cloths, Plasma Cloth has a special fiber structure, which expands its surface by a multiple. This concept solves the dirt, while the intense capillarity absorbes and holds it. Cleaning detergents to remove stains and dirt from surfaces become almost needless. As a positive side effect you save money and have a time saving of 25% at least. Additionally the Plasma Cloth is a declaration of love to our planet earth, because it is enviromentally friendly (no more chemicals are needed, no waste, because the cloth is reusable). Plasma Cloth can be washed in the washing machine up to a 100 times without wearing off its effect.
This concept is unrivaled and brings cleaning to the next level.
Example: After cleaning a greasy surface with only water and Plasma Cloth, you only rinse with warm water, then clean a mirror without any greasy streaks!
The team:
A few months ago I joined a new team and now that I assured myself, I want to share this opportunity with you. PLASFOUR is a platform for innovative and unique ideas and products. PLASFOUR wants to give every person worldwide the chance to share these ideas and products with each other. PLASFOUR GmbH is still developing, which gives you the only chance to be part of it from the beginning (especially in the USA). It's a fun concept, an unrivaled product and a long-term and stable business with a great recurring income (commisions, bonuses and much more).
Convincing advantages:
no storage, office or employees,
self-determined time commitment,
support by the team,
ongoing commissions,
no monthly selling obligation
...
The compensation plan allows a recurring, stable and high income thanks to monthly commissions.
Take the chance to become a team member! Don't miss the opportunity to be a part of the growing family!
For more information visit the PLASFOUR website (language selection on the top right):
https://www.plasfour.com
If you want to be a part of the team, feel free to become that on our website. The recommender is "longgreen".
If you have any further questions and want more information regarding product or compensation plan, please feel free to contact me!
Plasma Cloths can be shipped to Austria, USA, UK, Germany, etc.. Please contact me for further informations.
---
---
No comments yet
---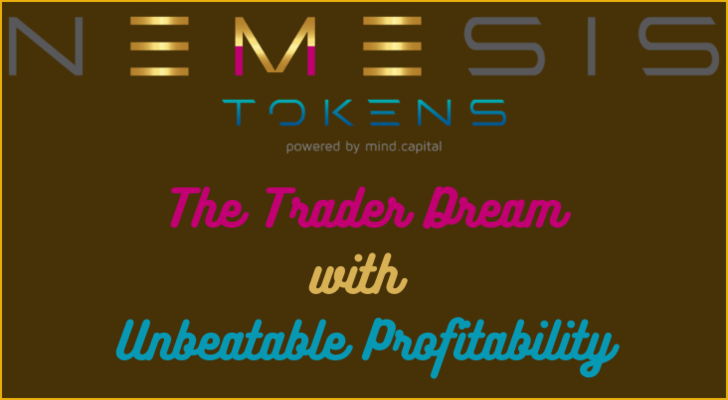 ---
Support
Privacy Policy
Affiliate Terms
Terms of Use
Testimonials