New to MLM Gateway
Hello everyone!
My name is Heather and I am a work from home travel agent through Paycation Travel. I help people book their dream vacations as well as take my own and earn commissions. As a travel agent I get to write off vacations on my taxes and earn commission on my own trips. The best part about being a travel agent is helping everyone else go on their dream vacations. I get to make those a reality! The research that I do for people is also helpful to me because I learn new things about places I haven't had a chance to go. My list of places to visit is ever-growing!
I am still fairly new to the MLM scene and would love advice or tips on how to accelerate my business, both with booking travel and with building a team. I was told about this group on one of the Facebook ads that I ran the other day. I had never heard of it before and thought that I should give it a try. I love to learn new things and I am open to trying out new systems. There are so many successful people in this industry that I know I can learn a lot from everyone.
I am currently working on building my team in the travel industry so if anyone knows of a person that is looking for travel as a career; I would love to help them out. I have a passion for helping people see their potential and want them to succeed. The support system is amazing with this company and you don't have to have any experience to get started. All of the training is provided for you. I am always by my team members' side every step of the way through their journey as a travel agent.
I know that not everyone wants to have a travel agent when they book their vacations. Some people just like to do their own thing. I have a website that people can book their own vacations on if they prefer and we have a travel portal for free that anyone can get at www.heathersmith.paycation.com. The travel portal has special discounts that aren't available on the website booking engine so it is a great thing to have access to.
I am looking forward to my future as a travel agent and as a friend to many of you in this group. Again, I am open to learning new things so if anyone has any suggestions please feel free to let me know. I wish everyone luck in their endeavors and hope that we can all be successful in our home businesses.
---
---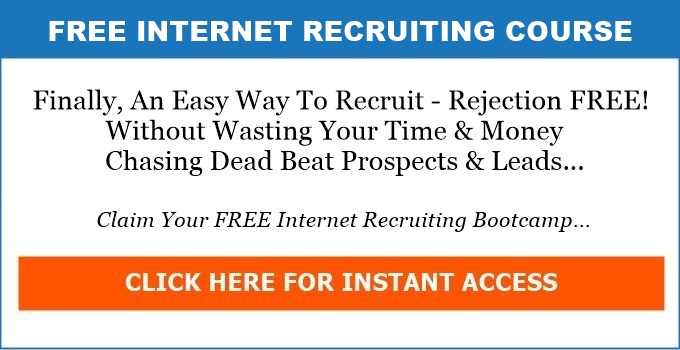 ---
Support
Privacy Policy
Terms of Use
Testimonials