Join Me On The Journey Of A Lifetime
Hi, my name is Roslyn and I'm a stay at home Mum from Shellharbour, NSW, Australia.
In 2011, I was let go from my part time position and felt very disillusioned with the now politics of the modern workplace. I have struggled since this time to find a job that would accomodate family life and my beliefs.
In 2012, I started selling my art online and have been very successful selling throughout Australia in Handmade stores. I have also completed an Aromatherapy Course and this is where my interest for Scentsy was sparked.
I was fortunate enough to come across a website by one of our leading consultants in the US and decided to watch a Youtube video on an Australian consultant who is now my Sponsor. This ignited my passion for the Scentsy opportunity and I have been on this great journey ever since.
I now feel like I have found my GROOVE, so if your up to the challenge, join my team and find yours.
We have a fantastic training academy, group mentoring programs and are so excited about the Scentsy journey and what you can accomplish with the company. I have been with Scentsy for 70 days and am off to Brisbane in August 2016 for the Reunion - super excited. I have also hit all my goals with promoting to Certified Consultant in this time. You can have a browse around my website to view what we have to offer - https://www.scenthaus.scentsy.com.au
The Scentsy opportunity here in Australia is just starting to gain momentum as the company has only been operating here since September 2013. The product range has expanded since, with diffusers and essential, natural oils, skincare for both men and women, children's products and of course the Scentsy System which has made Scentsy one of the fastest growing companies in direct marketing today.
The Scentsy System consists of your electric warmer (lifetime warranty) and 80 different scents of Wax Bars. The warmers are of exceptional high quality and add to any home/business decor. The Scentsy Wax is non-toxic and safe for children/pets as it never becomes hot enough to burn. There are a range of scents to suit both business and home alike.
If you are interested in joining my team we have opportunities in nine countries in the world, go to https://www.scenthaus.scentsy.com.au/Enrollment/Join and click on tab for your country.
Look forward to working with you.
Kind Regards
Roslyn Hemmings
---
No comments yet
---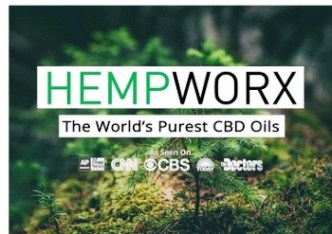 ---
Support
Privacy Policy
Terms of Use
Testimonials