Make money from home with CBD oils & other wellness products
Today more than ever, its imperative to have a way to supplement your income. As we have seen over the past few weeks, your situation can change over night. However some things remain constant, rent/ mortgage, food, utilities, transportation, and other family needs. Were you ready for the shift? If so, wonderful, you are already ahead. But most were not. There is nothing like having a peace of mind in knowing that you can STILL make money in the most trying times to support those constant needs. I want to help more people not only get ready but stay ready.
I am here today to announce this amazing business opportunity, and shed some light on those trying to supplement , and or replace lost wages. Some may question starting a business in these times due to typical financial needs to start one. However, what Im about to share with you, there is NO COST to get started. Now that is out of the way, lets talk.
Aside from domestic needs, there are always personal and or health needs that people must attend to no matter what. This is where our product comes to play. At CTFO, we offer an array of high quality CBD oils and products for nutrition, health, anti-aging, and pets that promote increased health and wellbeing backed by our empty bottle guarantee. Simply put, we are promoting wellness, and providing opportunities for those seeking to make money from anywhere.
I believe that there are unlimited possibilities for one to live their best life. As a parent, I try to speak this into my children. It's important to know that overall well being includes mental, spiritual, physical, emotional, and financial stability. I love to help others achieve greatness, whatever that may be to them. If this vehicle (business opportunity) is a way to touch, move, and inspire at least one person, then Im satisfied.
Now more than ever, let's put health and well being on the top of the list. Join me as we inform the masses about the products, and business opportunities that can change their lives.
-Stephanie
Take a look at my page for more details: www.besthealthcbd.myctfo.com
For those ready to jump in and make a difference in their income today, visit my opportunity page below:
---
---
No comments yet
---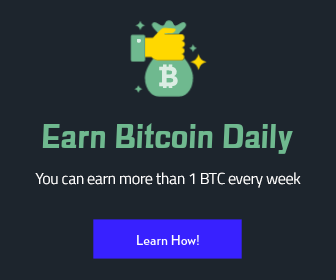 ---
Support
Privacy Policy
Affiliate Terms
Terms of Use
Testimonials