Earn more, save more, travel more!
Do you love to travel and go away as much as you can? Including staycations and overseas?
Do you love to plan and book your own trips?
Did you know that commissions is built into every travel transaction already? From spa data, brunches, Harry potter world, flights, cruises, hotels, car hire and so much more! So instead of giving them away why not learn how to earn it back from something that you're already doing! With this business you can utilise it however you like, for personal travel or booking for others too and earning commissions of their travels.
Do you want to be able to travel luxury but don't want to spend the money?
This travel program allows you to travel luxury at a fraction of the price! I just came back from Venice and staued in a 5 star resort at JW Marriot resort and Spa for 2 nights I paid €374. The actual price is over £1000 for the 2 nights. I also got a complimentary upgrade! I would never spend this huge amount of money on just 2 night stay but because I am part of this programme it allows me to afford luxury travel. Why would you say no to this business when you get access to these savings! 
This travel programme has two sides of the business - the travel side as a travel agent, which you do not in anyway need to advertise yourself as one! And also our marketing side, which I understand some of you are interested in network marketing.
If you were to sign up, you get all the training provided, IATA number and all the support. Once the mandatory training has been completed you'll be added onto our optional whatsapp groups for futher support and to meet the wider community. You will also be sent a link to our website and app which you can take with you if youre on the go and access our training guides wherever you are. Our guides helps from how to use social media, to how to launch your business, to how to market your business, to business building and so much more.  There is live travel webinars and live zoom calls that our team like to put together to help other agents. If you can't jump on to any trainings, these are always recorded and can be watched at a later date that is more convenient for you.
For any further information, please get in touch. Would love to share more 
---
---
No comments yet
---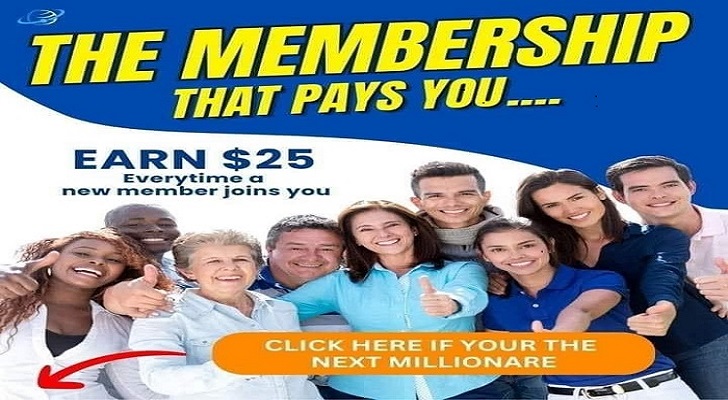 Member Ad
Pre-Launch Affiliates Wanted
An opportunity has been shared with me by a technology company out of Chicago to be an affiliate and give away a cool, free app. Pays great, check it out.https://tapestri.io/paulm
---
Support
Privacy Policy
Affiliate Terms
Terms of Use
Testimonials