Yes, you Can Make Money And Lots Of It Simply Mailing Postcards.
Hello,
Question: Can You Really Make Good Money Simply Mailing Postcards? Answer: Yes, you can and I will tell you about that in a minute.
First, I want to talk about the competition and how hard it is to find people online to join you in your business. There are thousands and thousands of people on the internet promoting hundreds and hundreds of Network Marketing (MLM) opportunities. They talk about automated recruiting systems, Auto Responders, Landing Pages, How to build a list and many other things people have developed to help you find new people for your business. I don't know the numbers here but I would venture to say very few people here ever get anyone to sign up with them. They are too busy promoting their opportunity. How can you possible compete with all that? And the answer to that question is: Mail some postcard for:
The Postcard Leveraging System.
Your first question about that is probably, if you can make good money mailing postcards, why are you promoting here? And the answer to that question is because I just signed up, I do not even have an ID# yet. Which means that I don't have the postcards or labels either. When you get signed up, your Start-Up Kit includes your ID#. the postcards and mailing labels. You get either 75, 150 or 300 of each depending on what level you want to come in on. I came in on level 3. All you have to do is stick the labels on the card, put a stamp on it and drop it in the mail.
The Postcard Leveraging System is managed by a PRIVATE OFFLINE Club and it takes about 10 days from the time you mail your application in to club to get your postcards and labels back to you through the mail. I did not want to wait that long, so right after I put my application in the mail, I sent them an email to tell them it was in the mail and asked if I could just use my first and last name until I get my ID# and they said yes I could do that. NOTE: You can email or call the Club Administrator "Mike" with any questions you might have and get a quick response to that question. We get really good customer service in this club.
I am going to have a link below that you can click on to visit to watch 5 short highly informative videos that will show you exactly how this works. Not only that but you are also going to see proof that it actually does work.
UPDATE NOTE: I got my Start-Up Package and my ID# in the mail today and absolutely love it!
My ID # is PLS 224. If you are hesitant, watch the first video first then decide whether or not you want to watch the next 4. If you like what you see and want to join us, just put my ID# in the envelope you send to the club when you sign up.
My Special Offer To You: I will pay you half of my commission to help you get started!
If you watch all 4 videos (that takes about an hour) and get your Money Order OR Cashiers Check in the mail by Tuesday, the 26th of July. And get back to me here to let me know that. ....If you join on level one, I will send you my personal check for $12.50. If you join on level two, I will send you my personal check for $25. And if you join on level three, I will send you my personal check for $50.
Don Evans
---
No comments yet
---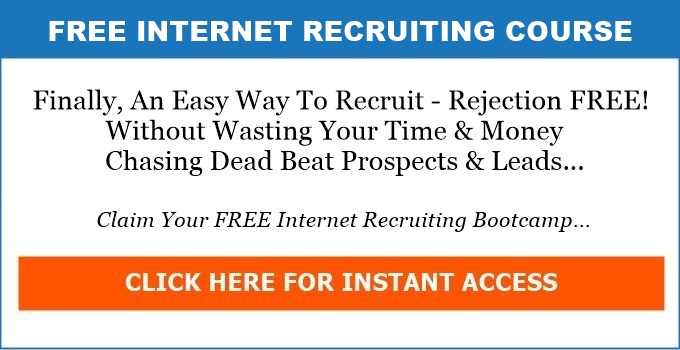 Member Ad
Onlinegem
Unique online OpportunityClick link- Get access today!
---
Support
Privacy Policy
Terms of Use
Testimonials