How To Overcome The Fear Of Dialing Network Marketing Leads
Have you ever went to call a network marketing lead, and wasn't quite strong enough to make the call? What will they say? What should I say? What if they get mad at me for calling?
Let's face it. The biggest problem in the network marketing industry is the large amount of people that are afraid to call their network marketing leads.
Today we will focus on some tips that will help you to overcome the fear of calling network marketing leads, and go on to build a successful business after all.
Why It's Important To Call Leads
First thing you need to understand (and can make you more fearless) is that people join and buy from those they know, like and trust.
When a person goes online and begins looking at different opportunities, they sometimes give you their phone number in hopes they will get some information on what it is they are looking into.
Most network marketers will not pick the phone up and call their leads, so that leaves you open to take the prize. Think of it like this - Do you believe they will join you whom they have spoken to and built some trust in, or join the person they don't even know exists yet because they have not heard from them yet?
Of course they join you. You took the time to call and answer their questions. I hear a ll the time from leads that I am the only one who has ever called them and simply spoke to them. This almost always leaves me with the signup, and my competition scratching their heads wondering why no one is joining them!
Tips To Overcome Fear Of Dialing Network Marketing Leads
#1: Don't think you need to signup each and every lead. Thinking this way will lead to a lot of frustration and fear to even make the call. All you are doing is simply calling to see what it is they want, and why they gave you their number while on your website. Simple.
#2: Don't be addicted to the outcome of any call. Feeling like you failed because a lead you called was just looking around, is not a good mindset to have. Thank them for their very little interest and move on.
#3: Always treat the next network marketing lead with a clean slate. If you do get a bad lead, that has no meaning to the next one. If you are simply dialing leads that give you their number, you will hit the right one sooner or later. Make enough calls in one day, you get a new signup everyday.
#4: Don't worry about what you will say. No one knows what the call will be like. Simply make it and use a to open the call, then let it go where ever it goes. I've seen too many people fail because they never picked up a phone and called their leads in fear that the prospect would ask a question they had no answer to.
#5: Call as many people as possible each day. If a lead is giving you their number when they visit your website, it is almost like they just raised their hand in interest. Call the lead, and qualify them as quickly as possible.
#6: Do not stay on the phone with someone you feel is not going to work out. If you aren't liking the way the call goes, move on quickly. You are just looking through the leads to find who is the right person you can actually have a conversation with.
#7: Don't hold off on dialing network marketing leads until you're ready. You will never feel truly ready until you are actually making the calls. The perfect practice is to actually dial these leads. You will never learn to do it right until you begin doing it.
More On How To Overcome The Fear Of Dialing Network Marketing Leads
On my official blog and website, I published a post entitled "How To Overcome The Fear Of Calling Network Marketing Leads"
If you go there, you will get a lot more on how to overcome this fear. Once you are able to overcome the fear of dialing network marketing leads, you can and then will be building a business the way you wanted to when you started.
Be sure to visit my latest post and leave a comment on it if you get some value from it!
Also, grab a free copy of "20 Ways To get Leads" while you are there, and you will also get invited to weekly mastermind training webinars with top earners and experts from all kinds of companies. It is the largest network marketing giveaway available today!
Thanks For Reading - Leave a comment below if you like this article, and send me a connection request here on MLMGateway! I will for sure accept it so the credit is wisely used!
---
---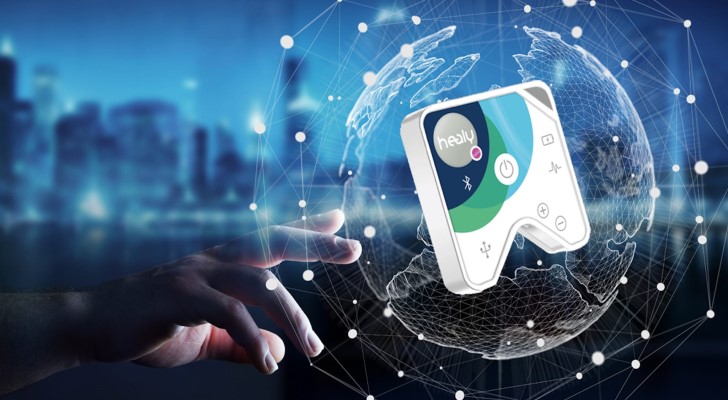 ---
Support
Privacy Policy
Affiliate Terms
Terms of Use
Testimonials