Join for FREE month!
Hello my name is Laura Odegard your Norwex Independent Sales Consultant! What is Norwex? Norwex mission is to Improve Quality of Life by Radically Reducing Chemicals in the Home. How is it done? Norwex uses Microfiber and water to clean. All natural cleaning without harming your health. I specialize in demonstrations at in home parties to show how the products work. I do a raw chicken demo clean up along with a butter demo that leaves people speachless. I am looking for those who would love to see how I can help them save money and time in cleaning while not having to breath all those toxins. This month it is FREE to Join the Norwex Movement! It costs $10 to get started and no sales requirement. Typically cost is still $10 but there is a sales requirement in the first 90 days of joining. I am looking for those who would like to learn more about these products, host a demonstration whether that be an in home party or online and those who would like to earn some extra income. No experience necessary, access to training and a tremendous support system with a Team. If you would like to view all that Norwex has to offer you can go to the link provided below. I encourage you to "Try" these products and see the difference they make in your home! Norwex provides a 2 year warranty for most of their microfiber cloths and warranties on other items. If not completely satisfied there is a 60 day money back guarantee. The Company is mainly known for it's cleaning supplies but there are also personal care, pet care and vehicle care products. If you have been wanting solutions to a better lifestyle and are not sure where to find it search no longer. We have it here at Norwex with over 100 products for various uses in your daily life. Thank you so much for reading and for considering how Norwex can help with your needs with your family, personally and financially.
Contact information and link provided below.
Laura Odegard
Norwex Independent Sales Consultant
Business Link: https://lauraodegard.norwex.biz
E-mail address: lambies777@gmail.com
Phone number: 719-597-5566
---
---
No comments yet
---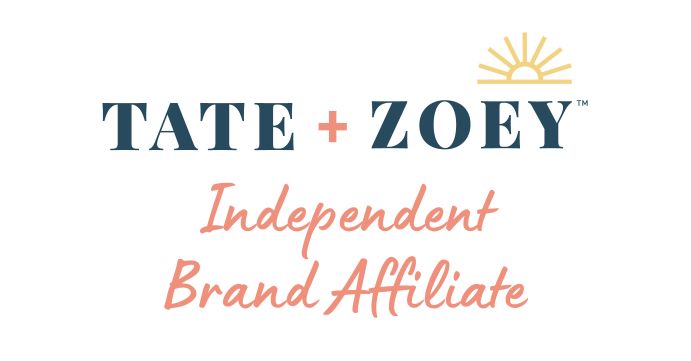 ---
Support
Privacy Policy
Affiliate Terms
Terms of Use
Testimonials