Earn weekly bonuses through online from home
Hi and hello everyone.

Are you looking to start an online business but don't know how to start? Don't know what to look to? Afraid to be a victim to business scams or fall into pyramid scheme businesses?

What if we offer you to join as business partners, from a TRUSTED COMPANY that has been standing tall, up and running for 21 YEARS until now? CLICK HERE to know more about us!
A business opportunity where you have the freedom and flexibility to do it anywhere even at home. A business opportunity to be one of us and achieve successful life, rewarding you big benefits and bonuses!
CLICK HERE to view the benefits on we are offering you!

Enroll as a BRAND AMBASSADOR which is inclusive of:
• iElken Business Manual - A file which explains the iELKEN Compensation Plan, detailing the business model and its Five Bonus Programme, glossary of terms and members' Rules & Regulations.
• iElken Product Catalogue - A file that contains a list of all the products available under iElken. Each line of the product catalogue contains a description of each product, including its code, name, category, price, picture and other attributes
• iElken Corporate Brochure
• iElken Corporate Video
• iElken Business Suite (IBS for membership activation)
• Comprehensive Back office management - membership module, sales reporting, genealogy monitoring, e-commerce module, e-wallet management and campaign module
• Interactive personalised website

Enjoy high quality health & beauty products from ELKEN at a retail price.

Share your ELKEN products and stories to your friends and families. Invite them and enrich lives together in ELKEN. Receive WELCOME BONUS whenever your friends and family purchase a WELCOME PACK. The best Welcome Pack is the PLATINUM WELCOME PACK.

Start sharing now and you might just be lucky to win a ticket to fly to MOSCOW with us!
CLICK HERE to enroll and follow the steps below:
1. Select your region. If your specific country/region is not available, please select BRUNEI for temporary option. I can ASSURE that you will be able to change to your specific country/region once your registration is complete by updating your profile.

2. Select BRAND AMBASSADOR

3. For SPONSOR MEMBER ID & PLACEMENT MEMBER ID, key in my ID : 12000019286

4. Select Placement setting set to AUTO.
Fill in the details of registration and click NEXT. Choose your very own Welcome Pack and you select DEBIT/CREDIT CARD to complete registration payment. An e-mail will be sent to you, informing that you are officially registered. You can then start off your business straight away. Login by CLICKING HERE
So wait no more! Start your online business now and earn huge weekly income now. Our plan is to open up to 100 countries and worldwide. The bigger your network, the bigger you earn. So start earning now and live in healthy lifestyle too as we provide high quality health and beauty products for you.
---
No comments yet
---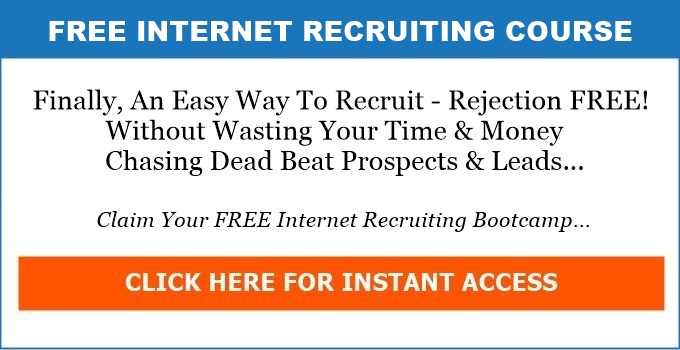 Member Ad
Builderall Biz Opp
The most profitable and sustainable commission program is now available to you.Come join the hottest opportunity of the year!
---
Support
Privacy Policy
Terms of Use
Testimonials