Lewis Changufu Show
Hello, I 'm Lewis and I'm launching my own podcast show for home based entrepreneurs very soon. The first one will be about how to develop a wealth mindset. Let me know if you want me to notify you when it comes out. I would also like to hear about what you guys do, maybe I can interview you in the near future which will help to increase awareness about you and your business.
Interviews are not just for established entrepreneurs, that's why I've decided to launch my own podcast show. I have a true passion for helping others, and look forward to helping other entrepreneurs launch their own podcast shows too.
Apart from being an interviewer I have partnered with an amazing company, and we help people save time and money.
Last year over 22 million used our platform to save money by all over the world.
I'm based in Kent, United Kingdom, and I'm looking to expand my operation there with our income opportunity with our simple wealth creation system, and the beauty about it is that we give a product for free, and get paid as people use it, and there's an option to become a premium member. We call this the freemium business model.
Any area that we focus on is Mobile Technology. More and more people are beginning to profit from this industry. This is the ideal time to get involved, and we have the tools to help you excel in this industry. We're in that beginning and the industry's growing rapidly every year.
African countries have responded slower to Mobile Technology, but once the fully grasp the concept, I believe things will get very very exciting.
I'm also into thinking BIG, and I'm an ebook on that, again I'll be doing a podcast on this subject. You keep up to date by liking my Facebook page which Lewis Changufu. That's where I'll also be promoting information on my podcasts.
I'm planning on touring Africa mid next year with my business partners to spread the word about Mobile Technology.
My main activity for this year will be attending our show in Las Vegas which is going to be out of this world. There's going to some leaders and entrepreneurs all in one room.
Helping People Build A Brighter Future
---
No comments yet
---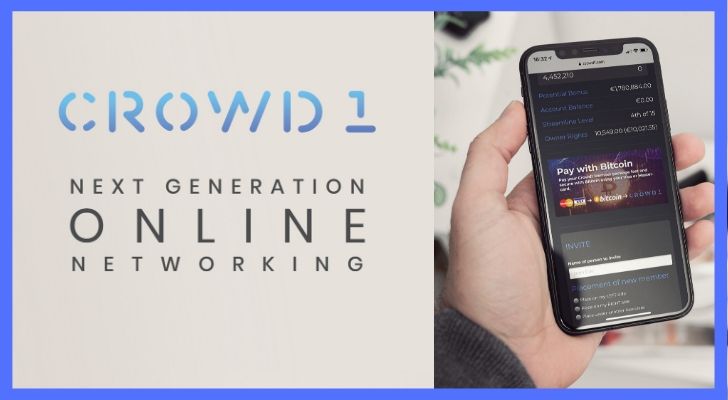 Member Ad
It's just too EZ!
We are putting together a team of Serious Networkers whowant to make 650K in the next 12 months or less, and wehave the pay plan to do it with!Check out my website!
---
Support
Privacy Policy
Affiliate Terms
Terms of Use
Testimonials