Not Even One Month Into The Affiliate Marketing Enterprise 101
**Important to note - this article has affiliate links attached
Hey all :)

Thanks for the invitation! It's great to see some kiwis in here :)

So my life took a turn in February and March of this year and not being fit to work a normal routine job. I made a decision to look into the Affiliate Marketing and Emailing Processing System Businesses.
I spent hours and nights researching, watching tutorials and reading e-books to learning how to market a online business with no leads no social media followers, no internet marketing experience. My conclusion was to consider jumping on youtube or break into savings and paid for paid solo ads. In the end I decided not too!

This is what I've learnt in my short experience online with out having a emailing list to convert sales. I feel one needs to stay relevant and up-to-date with what's trending in the market and if you haven't got the funds to opt-in and purchase high ticket software.
One needs to consider the importance to learn more about whats trending online and check for new opportunities to diversity oneself and generate more revenue streams.

I am involved in a email processing money making system for anyone that has a desire to change their life financially. For this program no experienced needed and you receive step by step instructions with 24/7 online support and training. Plus I market warriorPlus products online and offer a free e-book how to make $100 per day with a laptop and internet connection and many more ebooks and tutorials.

I would really like to make some improves to my product line and maybe consider changing the landing page and content use. So if you specialist in webpage design and proof-reading I would love to hear from you. :)

So while I work towards making my first commission base sale I would really love to connect with some like minded people to share some stories and help each other along the ways and if you have any questions please feel free to contact me with here or message me on facebook.

Let's work together as a community and help build each other up. Thanks again for the invitation I hope I know only good things will come from this experience. Remember to stay focused and don't give up the fight!

Many thanks team!!
Leah Porter-Samuels :)

---
---
---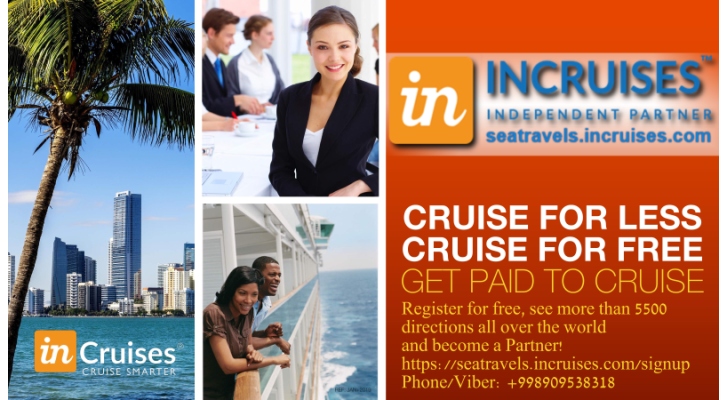 ---
Support
Privacy Policy
Terms of Use
Testimonials