A Growth Market for Direct Sales: Health and Wellness
Direct sales companies in the health and wellness sector are thriving. According to industry experts, this is because people are spending more on their own health and wellness. This can be attributed to the fact that there has been a change in attitudes about self-care. People have come to understand that when they invest in themselves, they will reap benefits for life; not just physically but also mentally and emotionally. The recent pandemic and other health concerns have contributed greatly to this rise in health awareness. Amway, Herbalife, Infinitus, Melaleuca, Nu Skin, Forever Living, Young Living, DoTerra, PM-International, Perfect China, JoyMain Int., Jeunesse, Sun Hope, DSN Global, and New Era Health are the top direct selling companies in the health and wellness sector.
In the United States, more than 40 million people work in direct sales for health and wellness products. Herbalife Nutrition Ltd., Nature's Sunshine, Nu Skin Enterprises Inc., and Medifast Inc., among others, have reported stronger sales growth in 2021. The health and wellness direct sales sector has grown to more than $12 billion in yearly revenue. According to IBIS World, the health and wellness industry's total revenue has grown at an average of 7% per year during the last ten years. Individual distributors account for the majority of these revenues (68 percent), followed by retail outlets. A survey of 7500 customers from six countries was done in 2020. This found that wellness was a major priority for 42 percent of them. Healthcare products accounted for at least 40% of annual expenditures on personal wellness.
It's difficult to keep track of all the details that go into running a successful direct sales company. Direct sales software is an excellent approach to make the numerous parts of direct sales easier to understand. Among other things, it automates lead generation, prospecting, product inventory management, and commission monitoring. One of the most important advantages of direct sales software is that it automates numerous jobs and keeps everyone on track with their daily activities by alerting them when they need to act or complete a task. This guarantees that your marketing efforts are seamless and that no opportunities for quality leads are overlooked.
Direct sales is a flourishing business. The worldwide health and wellness sector is one of the fastest-growing sectors in direct sales, with this market accounting for the bulk of the fastest-growing MLM organizations. Consumers are exposed to a wide range of health and wellness products from vitamins to fitness equipment as well as clothing that promotes healthy living.
---
No comments yet
---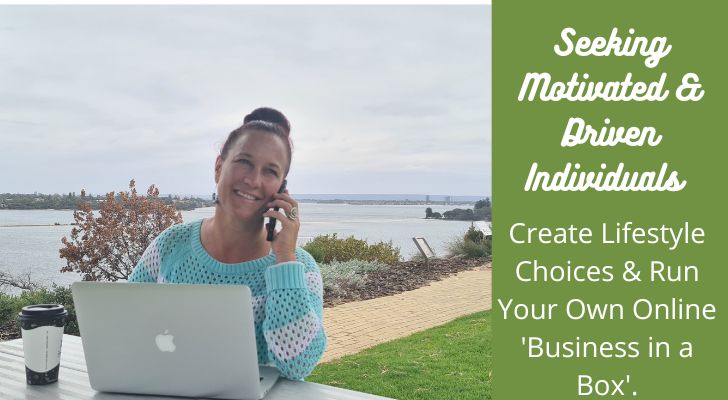 ---
Support
Privacy Policy
Affiliate Terms
Terms of Use
Testimonials