The Era of Amazing possibilities
I have observed with content that the passage of time does not upgrade a person, rather, it outdates a person. The unwillingness to study the trend and intelligently apply oneself to it is a self fulfilling prophecy leading to penury and even gnashing of teeth. The ability to leverage the trend maximally secures the individual in the quarters of comfort and success eventually. The point is, the smartest business model now is based on a network marketing principle. It is called the Information age. This is what network marketing is about- marketing value through testimonies of benefits (information).
ExtremeGold Inc says you partner with us to solve other people's financial problems, we'll compensate you handsomely so that your financial problems are solved too. "Give us $25 and help bring others too, a maximum of infinity, a minimum of just 3 persons to qualify for the first level and in fulfillment of the third level over a $4000 is yours in total, plus other benefits. Let's work together and make life better for ourselves and others.
MERITS OF PARTNERSHIP
Leadership Skills: John Maxwell said, " Everything rises and falls on leadership". Leadership skills is a fundamental skill-set for life and business. Every business is founded on the intellectual makeup of its creator and the first proof of the soundness of one's intellectual makeup is his or her leadership capabilities. It is of necessity that one must be an excellent self leader before he or she can be an excellent people leader. Our business therefore, and of course, the entire Network marketing business sits on leadership as its fundamental base upon which every other thing is built on. The truth is that leadership is not an item of activities, rather it is the activities put together that makes what we call leadership. Thus, leadership is a holistic term and not an element. Let us therefore review the core elements of leadership we emphasize on.
i. The principle of self-concept: We teach and create environments that enhance positive self-concept of our team members. The natural response of most prospects or starters is that, "I don't know how to convince people, i'm shy, and stuffs. Here's what we emphasize- You are who you think you are, you are not who you are". Once we get people to accept this fact, we are on course to correcting every limiting self-concept that previously defined their experience. Our primary work is to through the permission of people create an enabling internal environment that supports predictable income flow over time.
ii. The principle of self expression: It is very important to express ourselves as intelligent beings (homo sapiens). The major part of self expression is through verbal or written communication. "Actions are louder than words" is a popular phrase but without words actions can not measured and preserved. Actions must therefore be captured in words. We teach and train our team the art of good communication, how to be assertive and persuasive so their self-concept can be transformed into financial receipt and rewards.
iii. The principle of goal setting: Goal setting is the engine of leadership. it is what keeps leadership bustling. It is such a powerful technique in life and business. Without it is difficult to measure progress. The professional consideration involved in goal setting is worth the investment of time and energy. The return on investment is usually exhilarating.

You will get more thoughts on this subject as soon as you consider my request.
Thanks

Sunes G.
https://www.extremegoldbiz.com

Here's my referral link:

---
No comments yet
---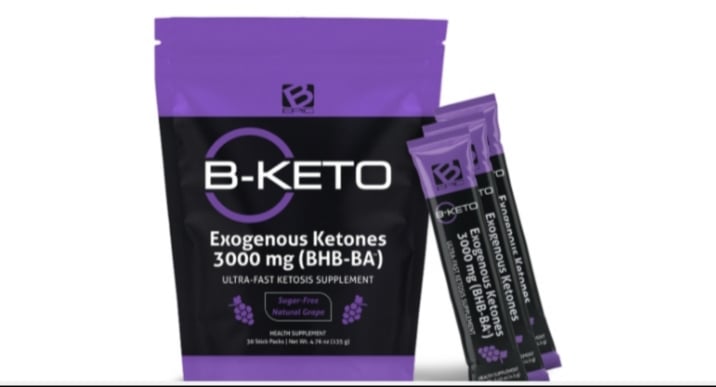 Member Ad
LiveGood - One of A Kind
Top quality Health & Wellness products - with more products to come! Become a MEMBER for ONLY 9.95/month!Become an AFFILIATE for a ONE TIME Payment of ONLY $40 and Get Paid 6 Ways!
---
Support
Privacy Policy
Affiliate Terms
Terms of Use
Testimonials