Sibongakonkhe Mazibuko
Pro kontaktování uživatele Sibongakonkhe Mazibuko, se prosím
přihlašte
.
Jméno uživatele:
Sibongakonkhe Mazibuko
Registrace:
Únor 2020
Město:
Matsapha
Stát / Region:
Manzini
Země:
Swaziland
Zajímá se o:
network marketing
<< Předcházející člen
Další člen >>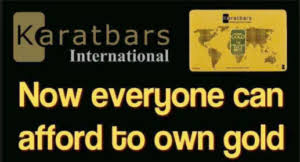 Member Ad
Help Wanted : Work From Home
RegenaLife is NOT your typical networking company. We offer in-demand organic and natural products with a purpose, providing safe solutions in a chemically laden world.
---
Kontakt
Privacy Policy
Pravidla Použití
Reference