Karen Short
Pro kontaktování uživatele Karen Short, se prosím
přihlašte
.
Jméno uživatele:
Karen Short
Registrace:
Červen 2020
Město:
Stafford
Stát / Region:
Staffordshire
Země:
United Kingdom
Zajímá se o:
Earn £100-£1000 pw from home, low start up for high returns. t.me/earnresidualincomeonline
Obchodní příležitost:
Business announcements:
Why is Tradera THE BEST £99 I ever spent?!
<< Předcházející člen
Další člen >>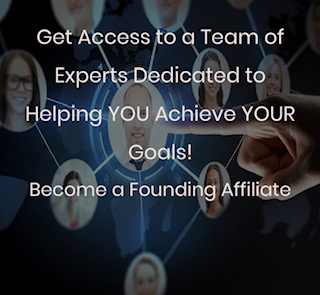 Member Ad
Rep the Brand; Free to Join
Looking for a chance to earn $$ without the monthly fees? Join Damsel in Defense as an affiliate to earn 10%-15% commission and free products. Click today and start a new tomorrow!
---
Kontakt
Privacy Policy
Pravidla Použití
Reference