Pauline Cindani
Pro kontaktování uživatele Pauline Cindani, se prosím
přihlašte
.
Jméno uživatele:
Pauline Cindani
Registrace:
Srpen 2021
Město:
Nuneaton
Stát / Region:
Warwickshire
Země:
United Kingdom
Zajímá se o:
HOME BASED BUSINESS OPPORTUNITY making money when sleeping, LET THE PRO TRADE FOR YOU
Obchodní příležitost:
Business announcements:
FOREX MARKET MADE EASIER FOR EVERYONE, HOME BASED, FREE TO JOIN
<< Předcházející člen
Další člen >>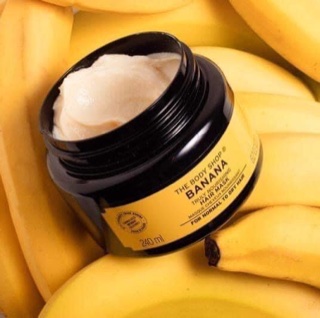 Member Ad
Get Started !
This is 100% in addition to what you're already doing !No money required, equipment sent to you, doesn't interfere with what you're currently doing!Become part of the future now !
---
Kontakt
Privacy Policy
Pravidla Použití
Reference