Matthew Nwachukwu
Pro kontaktování uživatele Matthew Nwachukwu, se prosím
přihlašte
.
Jméno uživatele:
Matthew Nwachukwu
Registrace:
Prosinec 2021
Město:
Stát / Region:
Lagos
Země:
Nigeria
Zajímá se o:
Online business
Obchodní příležitost:
<< Předcházející člen
Další člen >>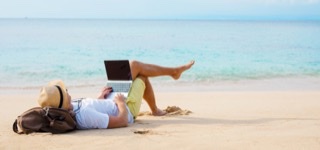 Member Ad
How to Create a Membership
If you would like to get a HyperFund membership just answer my MLM Gateway advertisement or respond to my emailadress steinarkloverod@gmail.com. I will send you an invitation link.
---
Kontakt
Privacy Policy
Pravidla Použití
Reference