Deborah Forester
Pro kontaktování uživatele Deborah Forester, se prosím
přihlašte
.
Jméno uživatele:
Deborah Forester
Registrace:
Prosinec 2021
Město:
Atherton
Stát / Region:
Manchester
Země:
United Kingdom
Zajímá se o:
Beauty, makeup, bathing, hair care, nail varnish,
Obchodní příležitost:
<< Předcházející člen
Další člen >>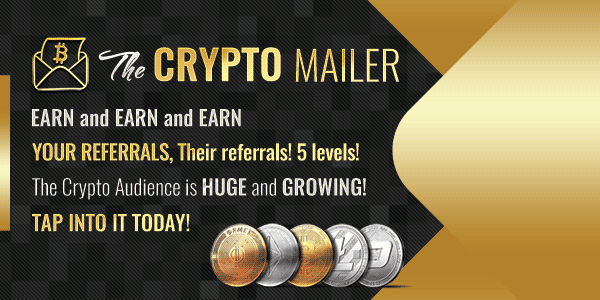 Member Ad
THE BEST MLM VIDEO
You Don't Need 500 People As Your Downline To Make Your First $500. I Made My First 1000 In My First Week. JOIN THE WINNING TEAM. We Will Build Your DownLine For You.
---
Kontakt
Privacy Policy
Pravidla Použití
Reference