GOLDMINE BUSINESS OF A LIFETIME-IMPOSSIBLE IS NOTHING (CROWD 1)
Hello to you all,I am an online business person who would like to recruit people interested in a very impressive and well paying business that's growing so fast worldwide and has good Vision and mission for its member's.This online business is called CROWD 1.The founder of the business is called Jonas Eric Werner and the ICT'S CEO is called Johan Stael Von Holstein.CROWD 1 has recently been acquired by a European Company Impact Crowd Technology S.L(ICT).One of the ICT'S objectives is to supply CROWD 1affiliates with library of products ,Apps, software and services to recommend and sell.For each sale,the CROWD 1 affiliates will receive a commission.
ICT's vision is to build the largest sales network in the world it's the mission to disrupt software distribution industry by allowing developing countries compared to the the western world to access software they normally would have to wait upto ten years to get it.
The company sells education packages to its members and the pricelist is as follows:
1.White package-99 euroes with 100 euroes worth of CROWD 1 rewards.
2.Black package- 299 euroes with 300 euroes worth of CROWD 1 rewards.
3.Gold package-799 euroes with 1000 euroes worth of CROWD 1 rewards.
4.Titanium package-2499 euroes with 3500 euroes worth of CROWD 1 rewards.
CROWD 1 is the best marketing platform world wide growing so fast and earns it's commission from online gambling and gaming companies and it's revenues shall be divided as follows:
1.First category:40,% goes to the member's owner rights.
2.Second category:40% goes to the member's network level.
3.Third category:20% goes to CROWD 1 operations.
80% therefore goes to its members.Be a member of CROWD 1 and get paid with the bonus as follows:
A.Streamline bonus-this bonuses are claimed weekly as Crowd 1 rewards by the fact that you are a member of the CROWD 1 company whether you have recruited a member to the business or not.
B.Binary bonus.
C.Matching bonus.
D.Fear of loss bonus-this is payable immediately to your account after recruiting a member to the business withing two weeks of joining the business.The compensation of the money depends on the member package bought.
E.Long term residual bonus- payable monthly according to the network level a member has attained since joining the business.
The CROWD 1 company currently offers an epic promotion greatest ever in the history of online networking.This promotion upgrades a member to the next level for free depending on the package you choose to buy.The promotion will end on 5th June 2020.Make sure you take advantage of this opportunity of a lifetime.Welcome on board to this life-changing online business.
To join the business kindly click on the link:crowd1.com/signup/lenny7
---
---
---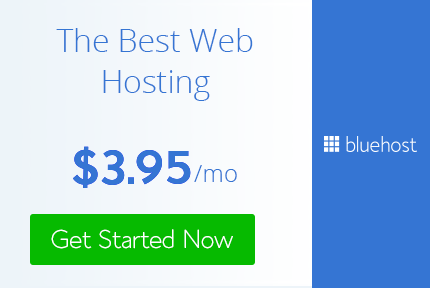 ---
Support
Privacy Policy
Affiliate Terms
Terms of Use
Testimonials