Lawson's Credit Services
Lawson's Credit Services helps you rebuild your credit and achieve a score that's optimized for your needs. I offer credit repair services at affordable rates, communicating with clients and helping them make informed decisions at every turn. I started the business because I wanted to serve individuals that needed help in raising their credit without it costing them an arm and a leg. 
Lawson's Credit Services is a credit repair company adopting an innovative approach to helping clients resolve credit issues. I only started the company in 2020, but I've already achieved a high success rate of identifying and removing inaccuracies reported against my clients.
Whenever you see an item on your credit report that you feel is wrong, you can count on me to address it. After all, my services are designed to help you better identify your credit problems and find solutions to regain good credit scores. A good credit score is one of the gateways to a better life. You'll have more options for housing, insurance, loans, credit cards, and more. The best part is that you get long-term savings on interest rates.However, life can get in the way and keep you from maintaining a good credit score. Fortunately, Lawson's Credit Services is here to help with comprehensive credit repair services at affordable rates. 
I have a bachelor's degree in financial management and have enjoyed advising individuals to help them start a road to financial freedom. I find joy in offering services that have been assisting clients in repairing their credit profile.  I continue to go the extra mile by providing clients the importance of credit and increasing credit services. I not only help clients, I ensure they are knowledgeable on maintaining a positive credit profile.  
Credit repair, restoration, credit score, financial advisor, collections, child support, and repossessions are just some of the things that I assist clients with. I always provide excellent customer satisfaction, integrity, and ethics. Don't just take my word for it, check us out and let us prove to you that we are one of the top credit restoration agencies around. Whether you need a free consultation, information on raising your credit score, or a complete credit restoration service, Lawson's Credit Services is the one for you!

Check us out at: https://lawsonscreditservices.com
---
No comments yet
---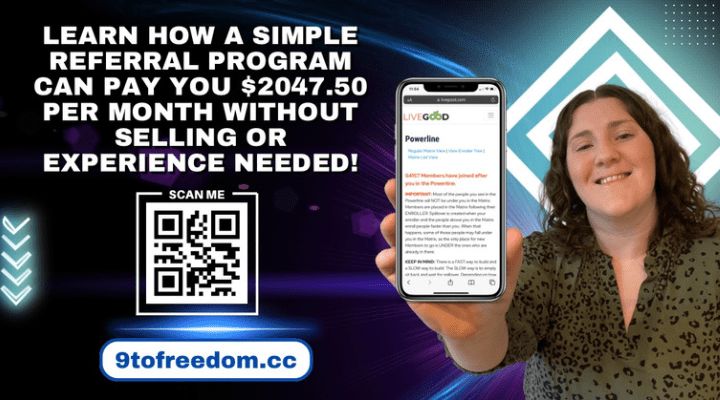 ---
Support
Privacy Policy
Affiliate Terms
Terms of Use
Testimonials