A business like no other, and a product 2 years in advance NO COMPETITION!
ENTRUPRENUERS, NETWORK MARKETERS, STAY AT HOME BUSINESS BUILDERS
"The true meaning of SUCCESS is find out where the world is heading and get there first" - Dr William (Bill) Gates co founder of Microsoft, Forbes #! Richest man in the world multiple times.
Since World has opened in the states in September 2016, it has broken numerous records in growth and being the only company that does wearable tech out of tens of thousands of companies in the MLM industry, with 2 of our top earners making the top 15 in the whole industry, thats 1.5 million distributors world wide and it usually takes 3-5 years for the big wigs to get there, Chad and Natiida Chong did it in 8 months, and received a Lamborghini title in hand for achieving the rank of President millionaire 4 times.
And that where the world is heading, All the major tech giants are pushing the consumers into the wearable tech era, the ad campaigns, the slogans every where you look, it's health and technology rolled into one and its a billion dollar industry, the fitbit, apple watch, samsung gear are just a few to name and although they do a tremendous job at opening the market, they have not come close to the HELO. with the latest phone, the wearer is able to down load the app and sync to the HELO and get ambulatory readings for:
- Heart rate monitor
- Blood pressure monitor
- Sleep quality
- Mood sensitivity
- Pedometer
- Calories burned
- Mobile EKG/ECG which is great when you visit your GP
- The wearer is able to monitor others as well, a good feature with the elderly or gym trainers checking on clients, and this is globally, whether you are off on holiday or they are you can check on them and receive warnings of abnormal behavior of the vitals , making the wearer take action before the damage is caused.
- A panic alarm feature that lets other know if the wearer is some kind of trouble, the guardians will get a text message, an email and a GPS location of where they are, which is FANTASTIC when it comes down to safety.
- The Helo has natural stones that enable the blood to circulate and become more productive, enhances the body's ion energy to balance out the muscles and circulation, but the amazing part of the stones is that it acts as a force field against electro smog, yes there is such a thing, what the pollution in the air does to your lungs and skin, can also be the same with power points and battery usage to your blood cells affecting you DNA.
But the COMP PLAN is AMAZING,
Three simple steps
1 Become a member by purchasing a pack (Premium highly recommended)
2 Find two friends who are just as EXCITED as you
3 Help your 2 friends with finding their 2 friends
And that opens the doors to EEEEEEEVRYTHING, Trips, Car bonuses, Check match bonus of up to ten generations, the premium pack allows you to 20% commission of your team volume commission and the list goes on and on.
If you want to find out more contact me email me connectmyhelo@hotmail.com or copy and paste this link to your browser.
p.s its not even 12 months old.
---
---
No comments yet
---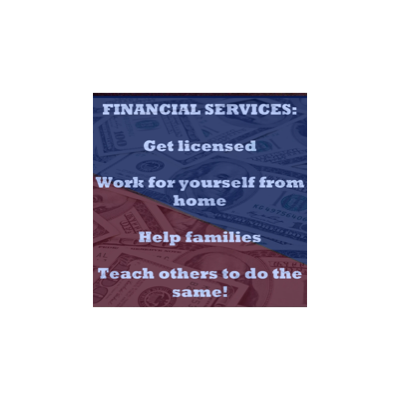 Member Ad
Want Real Results In 24 hrs?
What you are getting has the dieting world going crazy to get there hands on this diet supplement. The best thing is you start seeing results in 24 hours and if it doesn't work for Money Back Garentee
---
Support
Privacy Policy
Affiliate Terms
Terms of Use
Testimonials