How to Price Your Products to Make a Bigger Profit
In today's article, I would like to discuss how to price your products the right way, so you can maximize your profitability. In business, there are really two pricing strategies.
The Two Pricing Strategies
The first strategy is to price your items as cheap as possible (like Wal-mart) and make a profit by attracting the masses and selling TONS of merchandise (or sell inexpensive items). This is the approach used by most businesses. These entrepreneurs work on low profit margins or sell low quality items and make money with volume.
The second strategy is to price your products at a higher price point and sell fewer items, but still make a nice profit. Or, you could sell a "higher quality" or luxury item at a larger price and larger profit. I call this big ticket items. This is the strategy I recommend for most entrepreneurs!
What I Like to Do
Personally, I would rather sell ten one thousand dollar items than one thousand ten dollar items. And I'd much rather sell one ten thousand dollar item than either of the two previous examples. When you sell more expensive and better quality items you attract better clientele, make more profit, and typically have fewer customer issues.
Whenever possible, you need to sell products and services that provide YOUR BUSINESS with a nice profit. This allows you to work smart. Always look for ways you can raise your prices without losing your current customers. You can do this by offering good service, convenience shopping, a better guarantee, etc.
If I am selling a service, I look at what my competition is doing and try to price myself a little bit higher. I factor in what my time is worth and also consider how many "un-billable" hours I use to find and acquire new clients.
I don't think many businesses can compete with Walmart® (or other similar discount stores) when it comes to discount prices. In every industry there is a discount store or brand that sells similar items at bargain basement prices. These are typically big chains that are happy working on a 1-3% profit margin.
The odds of you competing with these big corporations and doing it as well as they do are quite slim. More importantly, I'm not sure why you want to follow that approach anyway.
I think it's better to differentiate yourself from these types of businesses. You have to remember that if "cheapest" were the only criteria used by consumers, no one would ever buy a Mercedes®, Porsche® or any other luxury car.
The same holds true in every industry. Sure, many consumers like the "cheapest" thing they can get, but there are plenty of "niche" markets that will pay more for a quality item or better service. These are the people you should cater to. In the end, you will be glad that you did.
Final Thoughts
In summary, when you are pricing your products you have two strategies. You can be the cheapest guy in town, work on small profit margins and hope to attract the masses. Or, you can find ways to differentiate yourself from everyone else by providing better quality products, better customer service or more convenience.
In my opinion, this is the best way to go. I think it's much better to make more profit per transaction and do fewer transactions than try to do lots of transactions with small profit margins.
About the Author
Chuck Holmes is a network marketer, author, blogger and business coach. He lives in sunny Florida with his wife, Rachel. Learn more about his opportunity.
---
---
No comments yet
---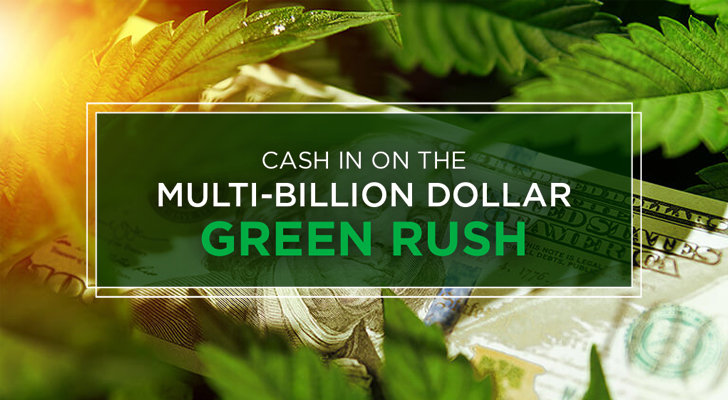 Member Ad
Crowd1 online marketing
Join crowd1 company a game changer become your own boss, if you are interested inbox through WhatsApp on +260961655425
---
Support
Privacy Policy
Affiliate Terms
Terms of Use
Testimonials