The #1 Way To Grow Your Network Marketing Team, Without Promoting Your Company
Seriously?
Can it be done?
Is there a way to build a team of network marketers, underneath you, in your company - without even promoting your company?
Yes there is, and it is the exact way I have signed up the most people who stay longer, produce the most on average, and get the easiest conversions from lead to signup.
In this business announcement, I will share with you the concept of how you do this, and even give examples of what you can do to build your team without promoting it directly.
So, let's dive into it now!
The Concept
How this works, is by focusing on promoting yourself, in a generic way.
You can promote yourself in a way that targets the network marketing industry in general, or in a way that teaches and targets the niche your product is part of.
Keeping your efforts going into promoting your name, instead of your company and it's products.
What begins to happen, is people begin seeing you as the expert on a specific niche or topic.
So, when people want to join other network marketers who are knowledgeable or purchase a product from an expert in the field they need, you become more attractive to the prospect instead of a turnoff.
How Do I Promote Myself?
Now let's dive into some ideas you can use to promote you.
Focusing on promoting you through these methods, instead of your company or product, may prove to be a bit slower at first, but more solid as time goes by.
#1: Host Webinars - Nothing says expert more then a webinar. Begin hosting, planning, and promoting webinars in the field you chose to pursue.
#2: Social Media - Of course you couldn't do this without building a following on at least one major platform. I would work on several and try to build them all, but of course one will be the king for you.
#3: Live Broadcasts - Webinars may be the same thing, but using Facebook lives, Periscope and Youtube live can really boost you in many ways. As a matter of fact, they are great to promote upcoming webinars.
#4: Your Own Blog - Having your own blog, and content you create, is a huge benefit. A blog will turn several visitors into buyers and team members, so consider getting one and learning to build it.
#5: Videos - Making your own videos is great, and can be helpful in several ways. Adding them to your blog, and building a channel on Youtube, and beyond. Videos are higher at converting visitors into leads then most avenues, so don't waste this.
#6: Create Your Own Funnels - Having funnels that put you in the spotlight as the expert, is how you get to the expert. Instead of promoting funnels that show how great someone else is (for the hope of an affiliate commission), create your own funnels and place yourself in the videos and texts.
What Begins To Happen
Once you have began branding yourself and promoting your own name over your company's, the good results begin to show.
There is no specific amount of time, or amount of work it will take, because everyone is different.
But you will begin seeing people call your phone, and ask to join you.
You get people wanting to signup with you, even without talking to them.
You begin to see it increase, and begin to realize, that it's much easier and enjoyable to just make sales to people who reach out to you and ask for them, then it is to excite someone you just met.
Over time, it only gets better.
Did This Help?
If you see why branding yourself over your company can be beneficial, then please leave a comment below.
If you are already working on branding yourself, then be sure to also leave a comment below.
Lastly, be sure to send me over a connection request so we can connect with each other here on MLM Gateway, and continue sharing value.
P.S Want to see how branding yourself can generate a lot of leads and signups? Take this free tour, and I will place people underneath you quickly, and at times, even large amounts sudden.
---
No comments yet
---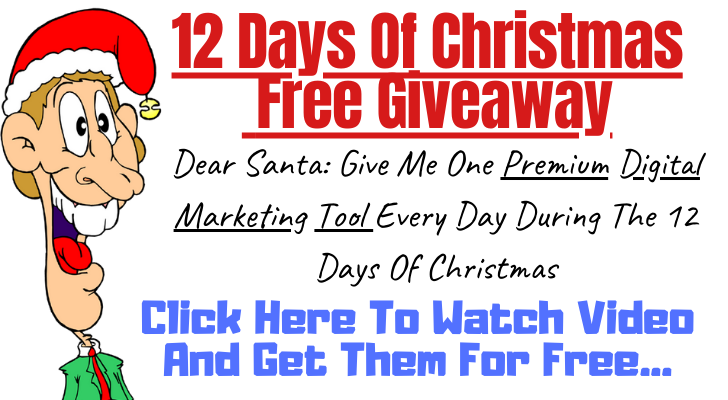 Member Ad
Just Released - Cash In Your M
Coming to you first from yours truly...The HOTTEST new Mailing system that's generatingtrue ríches like you wouldn't believe.
---
Support
Privacy Policy
Affiliate Terms
Terms of Use
Testimonials