Tools and Resources To Grow Your Business
I have been working online for over ten years and I have seen so many tools and have used some of them to help grow my business. When I first started out I was totally lost and had no ideal where to start. My big discovery was Wealthy Affiliate.
To be truthful, I only joined Wealthy Affiliate as a free member, to find out how I could become a more successful affiliate marketer. My websites were with another company, however; over time I moved them all to the WA/WP platform.
Most of my websites have Newfoundland/Labrador content but two of them cater to a much wider audience.
Those are some of the tools or resources that I have found to be extremely helpful as I work online.
The Affiliate Bootcamp training is a 7 Phase (70 lesson) series of courses walking you through the process of creating and establishing a business in a niche related to the promotion of Wealthy Affiliate. This is a fantastic series of lessons. You have to be focused. The platform is specifically for affiliate marketers and helping people like you and I to create a successful online business. They provide thorough access to the tools and services as well as support from other WA entrepreneurs.
My domain portfolio has also been moved or is in the final stages of being moved to Wealthy Affiliate. Their niche finder lessons along with their keyword research tool has been beneficial in helping me and thousands of others find successful niches. A niche is a segment off a market. I was amazed at how narrow a niche can be and still reach a large online audience.
Their keyword research tool is called Jaaxy. The full power of this tool is available to Premium members only, however; there is a lesser version available to free members. This tool can help you get ranked on the first page of the leading search engines. As you well know, people use keywords and or phrases to search for online. This is where the magic of Jaaxy shines through. Once you learn how to use it, you will be amazed at how powerful this tool can be in your online success.
One of their latest additions is site content. SiteContent is a tool for creating Site Content for Google SEO rankings. By using SiteContent you will speed up the process of adding writing content to your website or blog.
Those are just a few of the tools and resources that is provided by Wealthy Affiliate for my website and blog creation.
---
---
No comments yet
---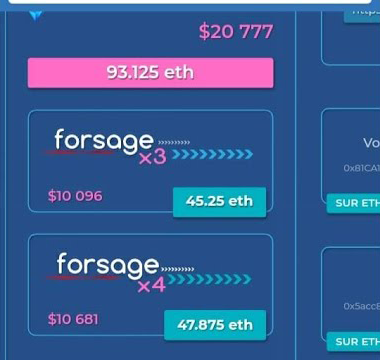 ---
Support
Privacy Policy
Affiliate Terms
Terms of Use
Testimonials