SAVE 20 % WHEN YOU BOOK THROUGH US.
The world has never been in such a shocking and detoriating situation since the World War 2 (WW2).  The Corona Virus, otherwise called The Covid 19 is a respiratory tract infection which when not properly managed, could be fatal. In addition, the virus spreads faster than wildfire. Although the vaccine is currently being distributed and administered to citizens of different countries and nationals, the economic effect on the people's standard of living, impact on business growth and effect on government budgets and financial plans is immense. 
Bodi And Trips Pvt Ltd licenced by the IATA, EASA and NBSS and recognised by the leading airline operators is an agency built not just on business principles and agreements, but also, on the basis of humanity first, understands that the world is currently on a trying time, also the governments and the people. The agency is aware of the financial struggles that people are currently facing. We are adequately dedicated to serving humankind. We are aware of the numerous businesses and opportunities that this global enemy has cost. Therefore, as a leading firm, providing one of the essential services to humanity, we have decided to take parts of the burden on ourselves as the little we can do to support humanity and ensures that this pandemic doesn't triumph over us all. 
 As a result of this obvious and significant economic effect of the CORONA VIRUS (Covid 19) pandemic globally, our management has deemed it fit and necessary to give our customers 20% discounts on every booking.  Bodi And Trips Pvt Ltd cares about her esteemed clients, hence, we decided that we would be reducing 20% for both new and existing customers. 
 This discount becomes effective from March 25 - April 07.  Customers can start enjoying this great offer effect from 00 hours of the first day till 22hrs 59min of the last day. 
Customers bookings for flights for any purpose that precedes the promo period can also enjoy this offer, provided the tickets were bought during the period of the discounts. 
Customers are advised to take precautionary measures in order to help curb the spread of the deadly virus. 
Travellers to any part of the world is also covered. Except travellers going to The Great Britain, USA, Russia, China, Australia, Canada, Germany, France, Spain, Singapore, UAE, South Africa, Israel, Nigeria, Tunisia, Egypt and Netherlands are only covered if they book for a round-trip of  more than 14 days. 
Book with BODI AND TRIPS PVT LTD today and save 20% for yourself.
Contact us via email : travelsafewithbodi@gmail.com
---
---
No comments yet
---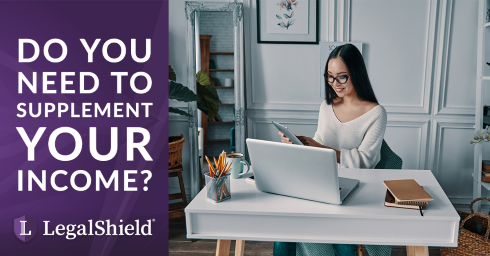 ---
Support
Privacy Policy
Affiliate Terms
Terms of Use
Testimonials