Markethive Is Growing At An Impressive Rate And Still In Beta.
If you are excited by the lucrative opportunities that have emerged through continuous evolving technology on the internet and in the digital world of Finance, Trade, Contracts, Retail Sales, P2P,
Work-At-Home-Investors, Exchanges and so much more. If you are anticipating benefiting by being an early adopter and or investor in the Blockchain and the world of cryptocurrencies and Artificial Intelligence ( AI ) then, Markethive is the company and platform with the tools and applications created just for your success.
Markethive has been in development for over 20 years and, we are in Beta, and functional. Major advertising/marketing has not started yet but, we are growing at a rate of 30% to 40% per month. Out of nearly 400 blockchain media sites we are now rank No. 7 with approximately 75,000 to 100,000 unique visitors per day. With an Alexa Ranking heading below 18,000 and a crypto consumer coin ( MHV ) valued at $0.21 as of this announcement, it is no doubt the perfect time for accumulation. Start now.

With all the political correctness and policing of articles, blogs and post content, you need not worry, Markethive does not ban or shadow ban you. Additionally your privacy is yours to control and, this policy is foundational.

The Markethive Ecosystem allows you to develop a universal income, benefit from bounty programs, earn cryptocurrency via faucets, earn cryptocurrency via gaming opportunities but, most important Markethive allows you to build your Social or Business niche successfully with advance technology that only the Blockchain and Artificial Intelligence ( AI ) make possible.
And, for those who seek to take advantage of early positioning, there are several means that allow you to share in Markethive profits. One is the Entrepreneur Program, with a monthly investment of $100 per month for one year, you then receive a 1/10th of an ILP ( Incentivized Loan Program ), monthly banner advertising and many more profitable incentives.

A single ILP was initially valued a $10,000 and is currently valued at $15,000. There will be continued increase in the value of the ILP in time. Remember, Markethive is FREE to join with over $2000 in tools and apps for free as well.

Use Markethive to promote your business niche, or expand your Social network without the fear of being banned. Markethive is on it's way to the moon. Join us and get 500 MHV coins free.

Best Regards, Ven Dance

---
---
No comments yet
---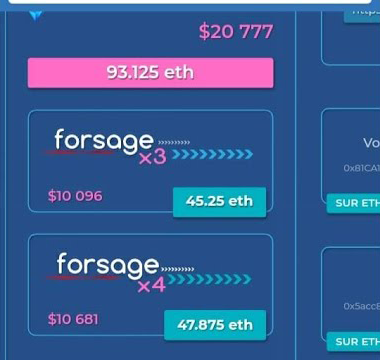 ---
Support
Privacy Policy
Affiliate Terms
Terms of Use
Testimonials