Get MLM Signups Through Using MLM Gateway Business Announcements (this works)
How many times have you written a business announcement on MLM Gateway?
I've seen many people who will write one or two, and sometimes come across people who like me, write them consistently.
So in today's business announcement, I want to share with you some tips on how you can get more MLM signups into your business, through the use of MLM Gateway's business announcement.
Ready?
Consistency
One of the most important factors in getting signups from MLM Gateway business announcements, is being consistent with writing them.
There are many benefits from writing business announcements, such as the connections you'll make, signups you may get, and credits earned from the effort.
But without being consistent in writing these announcements, you put yourself in a position to lower your chances of the right person seeing the right announcement you make.
So first thing is first, stay consistent and write them very often.
Value
Another factor involved in getting MLM signups from business announcements on MLM Gateway is the value you put into your announcements.
Promoting through the business announcement is okay, but creating an entire announcement as a promotion will not get views.
You must think of the person who is scrolling down the business announcement page, and think of what it is that you can share that will help that person.
Value gets people reading your content.
But if they believe all your going to do is tell them about a company they are not looking to join, they won't even read it to begin with.
How To Promote
The way you promote your business through business announcements, is by saying very little about it.
If your content is very useful to the reader, and you use a P.S line or anchor text, you are more likely to get a click then writing an entire business announcement on all the great things about your business.
If you look below, you'll see my P.S line.
There I promote my business on all my announcements.
The content of the announcement is value driven, and the P.S line is there for those who are curious to see.
This is the most effective way I have discovered to get a lot of leads, and even some signups directly from using business announcements.
The Indirect Signups
Getting a direct signup from an announcement is possible, and if consistent, you'll eventually see one.
But the indirect way is even much greater.
This means, through the writing of announcements, I generated a lead or got a commission from a resource I promoted.
Later down the road, through another source, I got a signup.
But it all started with that person finding me through the business announcement.
These will happen more and more often when you continue writing content for the platform.
An example of an extreme case, would be a resource sale I made to a MLM Gateway member, who joined my team about 2 years later.
Bottom line, it starts with writing business announcements, and letting the numbers play out.
The Overall Concept
If you stay consistent in writing value based business announcements, you will begin seeing the true power of how these things work.
Share any tips you learn, any idea you have, or anything you find could help someone on this platform.
You will begin discovering that it works, and some announcements pull good results while others are nothing much.
But you will never get signups through MLM Gateway business announcements if you don't practice and work on creating them.
Hope this helped!
Did This Help?
If you got some value from this business announcement, please leave a comment below.
I appreciate all thoughts and comments given to my announcements.
Also, let's get connected here on MLM Gateway, as that is an important piece of having success with MLM Gateway.
P.S Want me to build a downline for you? I will place paying customers underneath you, that you can keep as your own if you wish. Just take this free tour to learn more on how this works.
---
No comments yet
---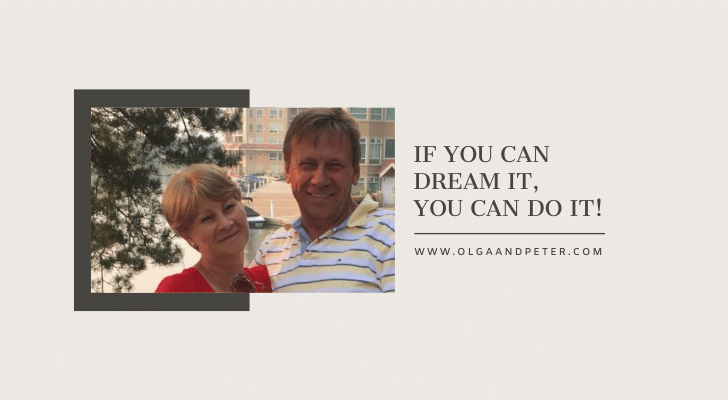 Member Ad
Real Online Part time Job
Make +500$ a week doing mini jobs from home, real opportunity no capital required.If you have 30 min per day you're qualified.Act Now Limited time offer!
---
Support
Privacy Policy
Affiliate Terms
Terms of Use
Testimonials