Gold, at the end of the rainbow
Gold, at the end of the rainbow.
If there is one thing that I have learned, the hard way when I was younger, is that instant gratification is fleeting. Many were the times I went for the fast buck, making difficult sales and reaping a huge reward, then I would start hunting for the next big sale... and in between.. nothing!
Chasing the rainbow looking for the pot of gold at the end has been a long time analogy of someone who is not grounded in the real world and what really works or who jumps from one dream to another. But the chasing of dreams is not just for the dreamers who want to improve their lot. It is also the crutch of the common man who dreams of great wealth but is not willing to put in the time, work or effort needed to make it happen
Never has a farmer planted his crops on Monday and harvested the next morning (Jack and the beanstalk not withstanding) It simply does not work for the long term or has such serious consequences as to be something to avoid, Just look at the average waistline since the dawn of fast food.
Wealth is no different, jumping from one great program to the next will only empty your pockets while you wistfully look at the rainbow hoping to find that elusive pot of gold. Did you know that more than 63% of all Americans belive that winning the lottery is the only way that they will have enough for retirement.
I have a system, tested and proven that will allow anyone who follows it to eventually become financially independent and with persistence, wealthy. All by putting aside an affordable $100 a month into their savings.
The best part is that you will KEEP your money as you are trading it for GOLD, not lotion, potions, pills, or latest health gimmick.
Let me ask you, when the proverbial SHTF happens what are your weight loss pills worth? Who will trade you necessities for exotic jungle juice or anti wrinkle cream?
You need something of value and simply put... nothing keeps on being valuable like gold does. So STOP chasing the pot of gold and join me in OWNING it is affordable amounts while building an income that will just keep on growing.
Lets get started now... Contact me, Udo Hoffmann, at primusphilum@gmail.com or (715)426-0518 for a quality assessment, detailed information or instruction on how I can help you to get started today.
---
No comments yet
---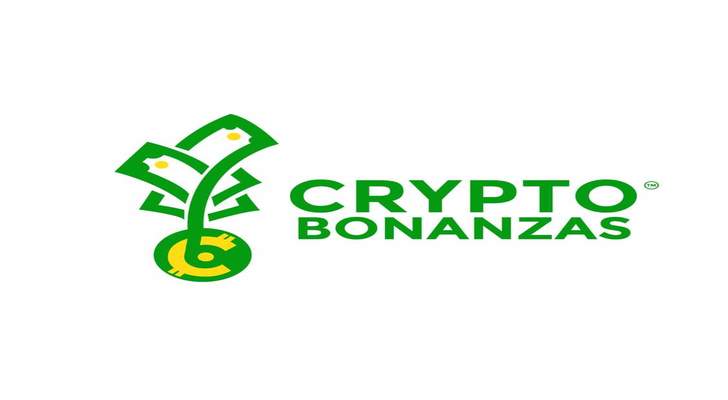 Member Ad
Email Killer
Unlimited Cloud-Based WhatsApp "Autoresponder" Messaging MachineSend ANY Message With ANY Link Or Offer To 2 Billion+ People In 180 CountriesGet 98% Open Rate From People Glued To Their Phones
---
Support
Privacy Policy
Affiliate Terms
Terms of Use
Testimonials