Why Financial Education Services & MyEcon Reps Are Going Here
Make no mistake about it...
Debt is a huge problem in America and anyone positioning themselves in the financial services industry can potentially profit BIG TIME!
There are several network marketing companies out there like myEcon or Financial Education Services (FES) that provide financial services which benefit their members/consumers i.e.credit repair, life insurance, identity theft etc,
But unfortunately most individuals that are enrolling as agents/distributors to promote the products are not making any money or not making money fast enough!
According to the FES website the average annualized income for all Distributors, whether inactive or active was $ 4,723.00 (Income Disclosure Statement for January 1, 2017 through December 31, 2017).
I'm sure 2018 wasn't much different for FES.
I'm not sure what the average annualized income for all myEcon reps was because the company has not released any of their income disclosure statements!
Both FES and myEcon require new sign ups to pay of an enrollment fee and then a monthly fee but it doesn't cost as much to get started with myEcon.
But here's the deal breaker
The average network marketer only recruits 2 people in their short network marketing career.
To take full advantage of the FES or myEcon compensation plan a large team must be built.
Most network marketers NEVER take full advantage of their company's comp plan because they never can build or sustain a team.
Recently I discovered a company that has began to attract a lot of people interested in running a home business focused on helping people get out of debt and improve their overall financial situation.
Building a team to make a decent amount of money is not required
So FES agents and myEcon reps are beginning to take notice...some have already added this as an additional income stream while they build their MyEcon or FES business.
Why are they doing it?
Well they get to continue focusing on helping their clients improve their financial situation but get paid much more.
This company they are turning to is focused on helping others eliminate debt.
Here are some highlights
1. One time Sign Up Fee ($150) and No monthly fees!
2. One Flagship product to promote (online product)
3. High Commissions (Avg agent makes between $500-$1,100 per sale). No team building necessary to make a decent that amount of money per month.
4. Company makes the sale for you, closes the deal and YOU get paid! (no convincing or persuading family & friends etc)
If you are interested in learning more about this company and how you can add it to what you are already doing in financial services or looking for a home business opportunity just click here or type: http://anothergroundflooropportunity.com/
To Your Success!
~Charles~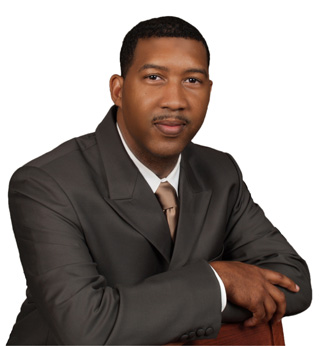 ---
No comments yet
---
Member Ad
Get paid by Elamant!
Elamant is a market research company with an incredible member's benefits program. Its goal is to nurture authentic high quality data capture through its member's regular everyday purchase experience.
---
Support
Privacy Policy
Affiliate Terms
Terms of Use
Testimonials