Bonus Baby Fails To Find Value
Digging deep into the marketing question grab-bag today.
This one is from a soon-to-be-disappointed "value chaser".
Clueless Noobie asks:
"Who's got the best bonuses for Program X? I'm about to pull the trigger, but I want to get the most value for my money."
Poor deluded soul.
Nobody can tell you who's got the best bonuses.
Why?
Because you haven't even told anyone what you're after.
What type of content do you create? Audio, Written, or Video? Are you looking for a better way to build funnels? What's your niche?
My guess is that the wannabe marketer who posed the question doesn't even have a business yet. She's probably one of those freebie-seekers who'll never use any of the information she gets. It's almost guaranteed that she expects to get stinky rich by taking the course… not applying the knowledge to what she's already doing.
How can I say that?
Because in my experience, a person who asks a question like that is more concerned with what they're going to get. Not what they can do with what they get.
Looking for the best bonuses? It's a complete waste of time.
Here's a short course on picking bonuses.
Don't.
You should be buying the course for what it is, not the bonuses someone will give you for buying through their link so they can win a prize.
But sometimes bonuses are good.
That's when they fit with the type of business you're in, the way you create and promote your content, and things that are aligned with where you're taking your business next.
That's why if you're marketing correctly, your fans will buy most of what you promote.
Because if you're only offering things that fit with what you do, and are the types of things your list is interested in, they'll not only buy from you, they'll thank you for looking out for them.
It's your job to find cool things for them to buy that will help them build their business. But don't just try to sell them any old thing to make a few bucks.
You (and your bonuses) should help them make their businesses better.
That's why they'll listen to you.
If you do it right, they'll keep coming back for more of what you're good for.
You'll get the low-down on how to set all this up, and a whole lot more in our world-famous Affiliate Power System.
It's the coolest thing ever for turning your business into a cash-spewing fountain of prosperity.
P.S.
If you've never made money online, or have no clue where to start or who to turn to...
My high-demand Email Marketing Boot Camp is only 12 bucks right now
---
---
No comments yet
---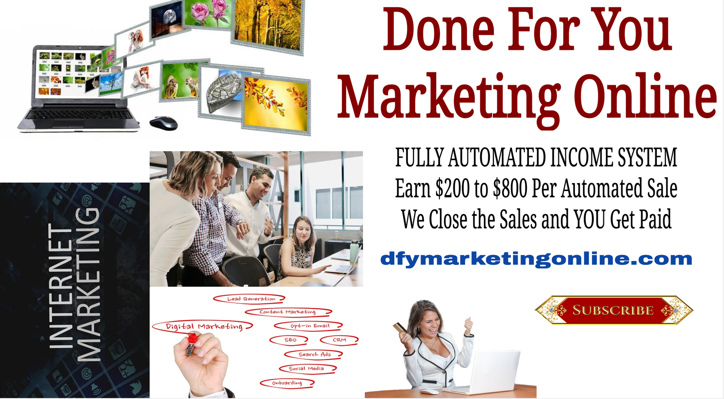 ---
Support
Privacy Policy
Affiliate Terms
Terms of Use
Testimonials