New Product will disrupt the Medicinal Hemp Industry!
The company I have been with for over 2 years and has become a top leader in the CBD hemp oil market in the US has just announced a new formula that is a quantum leap above all others called RECEPT! The new formula is the broadest spectrum formula on the market and it's even more bioavailable than before with a unique method of sonicated nanotechnology. Basically, it absorbs instantly into your bloodstream!
The high-quality hemp extract in RECEPT's broad spectrum blend is sourced from 100% organically-grown hemp that's been nurtured and ethically farmed in the US. This formula is unique because it is unusually high in CBG. Haven't heard of it yet? You will! CBG serves as the pre-cursor or mother phytocannabinoid to many others, including CBD and THC. Because industrial hemp plants are known to produce only trace amounts of CBG, we take sophisticated measures to extract CBG for its use in RECEPT. Having a direct effect on the Endocannabinoid System and cannabinoid receptors, CBG provides a wealth of benefits that support preventative, chronic, and acute care. A major finding of CBG is its neuro-protective and neuro-regenerative traits. It is also a valuable resource for gut health, as its phytonutrients directly attack infectious bacteria. Touted by industry experts and medical researchers, CBG is set to become the next big phytocannabinoid in the hemp market, and RECEPT is the first hemp extract in the world to showcase the highest levels of CBG (cannabigerol) & phytocannabinoids in its blend.
Our formula is also 100% THC & Ethanol Free.
THC has its place in wellness, just not in RECEPT. A major initiative when creating RECEPT was to eliminate any traces of THC. Through our complex hemp extraction process we accomplished that goal. Enjoy high-quality hemp extract without worrying about THC.
All ethanol used during RECEPT's formulation is evaporated completely; no alcohol means only reactive effects without a hint of sedation.
We also have 7 terpenes that all add to the entourage effect that makes this oil far superior. On top of all this, we have the most supportive and loving community that is all about helping people. The incredible timing of this industry now with US deregulation and our global expansion planned over the next couple years can create generational wealth!!
Join the revolution here or set up a chat with me here to learn more.
Disclaimer: This product is an herbal supplement and not meant to cure, treat, heal or diagnose any disease.
---
---
No comments yet
---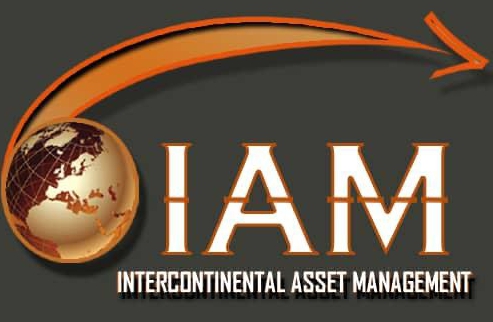 ---
Support
Privacy Policy
Affiliate Terms
Terms of Use
Testimonials