Copy This Simple Formula to Get Business Seekers to CONTACT YOU!
When I retired from my full-time job in advertising in 2002 to do self-health network marketing and digital marketing from home, I always found myself interested in more than one product, more than one company, and more than one way to market my business.
After all, we don't just shop at one store, or buy one thing. We all use lots of different items every single day. Why would we put all our eggs in one basket with one company?
So, from the beginning, I chose to build multiple streams of income online. And, because of this, when things in the marketplace change, or the economy changes, I'm still positioned to earn.
When something changes with one company, I can replace it with another, while still earning from the others.
However, building multiple businesses can come with other problems.
Sometimes, it's difficult to know: what should I be focusing on today?
So, every few weeks, I reevaluate what I'm doing and look at ways of improving results.
Recently, I decided to do what I did when I first got started online and combine every business into ONE simple approach, and instead of focusing on customers, to focus on business builders.
Here is how that looks for me:
1. Create a Brand for My Team Building System
2. Create a Landing Page for My Team Building System
3. Send Traffic to that Team Building System Landing Page
The result has been a steady stream of 8-12 business seeking contacts reaching out to me every single day since I hit "publish."
Sure beats "mining" for prospects on social and waiting for SEO tactics to get traction.
If you'd like to see the landing page I created so you can duplicate it for yourself, reach out to me on facebook messenger.  Friend me first, and then let me know you read this business announcement. 
I'll be  more than happy to show you my landing page so you can do something similar. 
If you need help creating landing pages, I can show you how to do that, too (free).
I will also be happy to share my traffic source with you.
You don't have to SEARCH for business prospects. People are already searching for what YOU have. 
To your success and happiness!
---
---
No comments yet
---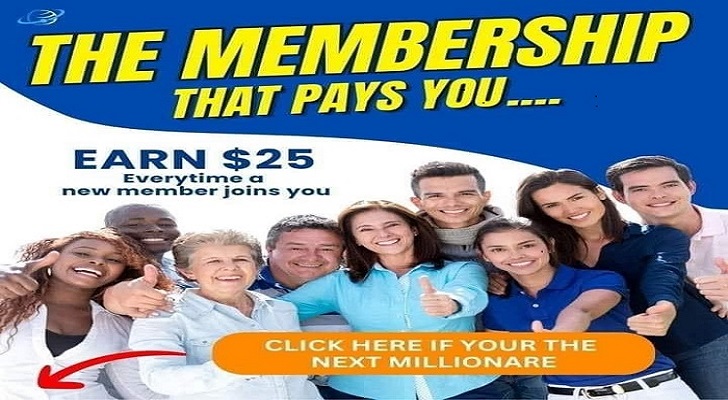 Member Ad
Rodan and Fields
If you are into skin care and want to join one of the leading companies that offer great products and a great compensation plan then please hit me up and let's chat.
---
Support
Privacy Policy
Affiliate Terms
Terms of Use
Testimonials