We're Expanding to Europe, Huge Opportunities For Partners In Health and Wellnes
Hello my name is Scott and I'm a newbie to this board. I'm will be excited to meet with as many people as possible. The company that changed my life is Dynamaxx International. It's a company in the health and wellness industry providing high quality, natural, gluten free health supplements. These 7 products are focused around; probiotics, nootropics, super antioxidants, natural sleep aids and stimulants, pre-workout and post recovery.
The product that changed my life was the "Lights-Off" I've had issues sleeping for years and the second night taking the product i was sleeping like a baby. The great thing with all of Dynamaxx's products is that their all loaded with antioxidants and anti-aging ingredients. I've been taking health and fitness supplements for over 15 years and feel these rank among the top.
Very cheap to get in $60 for business center and a few options for product paks.

I'm an avid fitness nut and am addicted to running Spartan Races in which I'm off to California on Friday to run one. I've always had issues with over-training syndrome but after about 2 weeks of taking these products specifically the Lights Off (recovery), B4 (Preworkout) I can literally workout 6 days a week and don't feel that aches and pains i did before!
We are currently located in 3 countries; USA, Canada and Singapore. The amazing announcement we got last weekend is that we are expanding to all 28 European Countries!!! We are still a small company with under 5000 distributors but this is going to explode.
Our VP of Sales is a guy by the name of Kevin Allan. He's taken the previous MLM companies he's worked for from under $5M in sales to $50M in sales in 3 years!! We're at about 5M and he's been here for a year, so the next few should be amazing!
I don't want to ramble but I'll leave you with my sites and if you have any questions at all freind me on Facebook (Scott Lesanko) or message me. Here's some sites for more info.
www.dynamaxx.com (corporate site)
www.maxxyourhealth.com (site I developed with more info on product information)
If your interested in investing in the stock market or hockey here's a few more of my sites.
www.investorcation.net
www.puckit.biz
Take care and chat soon.
---
No comments yet
---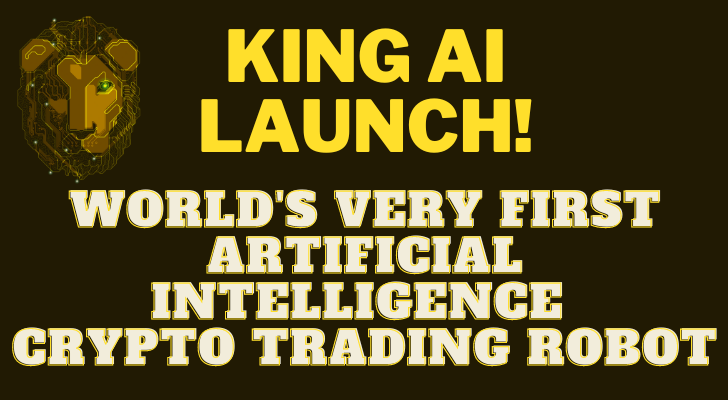 Member Ad
5 More People!
I'm Ready to Help 5 More People Quit Their Day Job with Their Own Internet Business!
---
Support
Privacy Policy
Affiliate Terms
Terms of Use
Testimonials