Do This One Thing Today, And Your Business Will Grow From It
Seriously?
Just one thing needs to be done today, and your business will grow?
Yes, there is one thing you can do starting today, and you will begin to grow your business, and start reaching your product to more and more people.
So what is this one thing?
That's exactly what I am going to get into today with this business announcement, and if you follow closely, you'll see your business grow in one way or another.
What's The One Thing?
If you are going to do one thing to grow your business, starting today, what would it be?
Truth is, it can be one of many things, so long as it is something you have yet to try, or are afraid to try.
Perhaps for you, you've never called prospects on the phone?
Then today, start calling those prospects, and your business will grow for sure.
Perhaps you are scared to make a video?
Then start your first video today, and you will begin to grow a new avenue of lead generation.
What about a blog? Scared or too busy?
Create your new blog today, and you'll have another lead source helping you grow.
You Just Need To Do It
MLM is a tough business.
It comes down to who can do the most things that they really wouldn't want to do.
Actually, all business is that way.
If you take one thing, you have not done before or are currently doing to build your MLM business, that will be the one thing you need to do to grow your business.
This may sound like something that is obvious, but most will not take that first step out of fear.
Even if you're not writing business announcements, that can be a first step to getting more business.
There is NO WAY for you to expand your reach in business, if you do not find new ways to get there.
Have You Tried These Sources Yet?
Here are some ideas, or ways to expand your business, all of which I personally use, and recommend.
Calling prospects
Calling generated leads
Craigslist ads
Solo ads
Posting on social media
Creating multiple social media platform accounts
Blogging
Writing articles on Linkedin
Videos/Youtube channel
Speaking to people in person
Running ads on MLM Gateway and other sites
Writing business announcements on MLM Gateway
Writing press releases on IBO
Hosting webinars
Building your own funnels and landing pages
Creating your own products
You get the point.
If there is any new avenue to advertise or promote your business, no matter how scary or unsure of it you are, you must take the step forward if you want your business to grow.
Did This Help?
If you got some ideas, or plan to start something new to promote your business, please leave a comment below!
Also, let's get connected here on MLM Gateway. We can share tips, ideas, and value with one another and get lots of benefit from it.
P.S If you'd like for me to build you a downline that grows, and can pay you as well as me, then take this free tour here and learn more on how it works!
---
No comments yet
---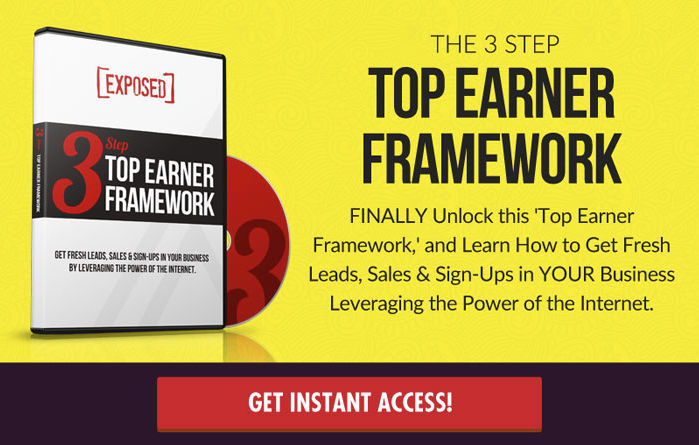 ---
Support
Privacy Policy
Affiliate Terms
Terms of Use
Testimonials