The Power of Leptin - Brand new opportunity!
Hi all, this is a video, which explains our product and the opportunity. This opportunity is brand new, still in prelaunch! Three levels of Founders packages are available, start the business by getting paid out at the Diamond level! Getting an opportunity like this, at the very beginning, is unheard of and should not be missed! Don't wait to get in at the beginning! We are a binary organization, which promotes teamwork!
There are 5 ways to earn money.
1) Retail commissions
2) Team commissions
3) Rank advancement bonus
4) Matching Bonus
5) Lifestyle bonus
If you would like to see the detail of the plan, please send me a message.
We have a product that has multiple U.S., double blind placebo clinical studies, with two patents and worldwide exclusivity. We are launching in the U.S. and Canada first. We have the ability to take any credit card available.
Our product's is all-natural polysaccharides and fatty acids, to balance the Leptin Hormone is all natural, gluten, sugar, soy, dairy and calorie free.
The Leptin hormone is produced by fat tissue. Leptin is directly related to body fat and obesity. It directly impacts feelings of hunger and satiety. By leveling out the Leptin levels, the body will work to get to its gealthy weight. This product keeps you from holding on to fat. The studies show that this is strictly fat loss. No water or muscle loss. When the Leptin hormone levels are out of balance, and higher than it should be, it siganals your brain to eat, because your hungry. This results in over eating, consuming more calories than your body needs, which your body then turns into fat and stores. (https://www.statpearls.com/ArticleLibrary/viewarticle/24193 andhttps://facty.com/anatomy/brain-anatomy/leptin-the-satiety-hormone-and-its-role-in-obesity/4/)
The studies show within the first 8 weeks of use, an average weight loss of 21 pounds of fat. I used to be happy with a pound a week! This is an average or almost 3 pounds a week! Clinical trisl information: SourcePubMed March 2009 European Journal of Applied Physiology 105(5):665-72 DOI:10.1007/s0042 Influences of a dietary supplement in combination with an exercise and diet regimen on adipocytokines and adiposity in women who are overweight
Please watch the video, there is so much information!
https://www.facebook.com/peter.hoogenhoff/videos/749233469717673/
Please feel free to reach out with any questions.
---
---
---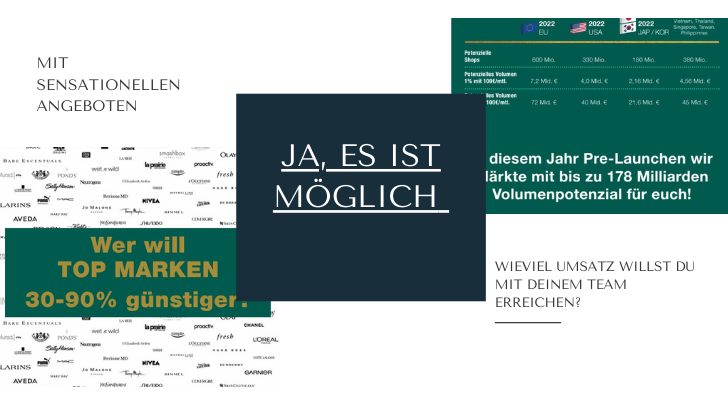 Member Ad
100 - 200 Leads Every Day
I wake up to between 100 - 200 Leads everyday. Leads that I'm able to use in my primary and secondary Businesses. It's just a Dollar a day and it works. Join my Team and start getting your leads
---
Support
Privacy Policy
Affiliate Terms
Terms of Use
Testimonials