THE PERFECT STORM! We have the Product, System, Support Team and Leads.
Whether you are an experienced network marketer or just getting started, we all have the same challenges in building a successful business. We have been in the business for several years, tried many different companies and products, searching for the right combination of Product, Compensation, Tools, Team Support and Leads. Well, we believe that "The Perfect Storm" has finally arrived.
The opportunity you are about to be introduced to not only has all the components required for success, it's also just getting started, and is in Phase Two of Pre-Launch, so the timing is perfect to get started on the ground floor right now. This product category has broad market appeal and is compatible as an additional line of business that won't interfere with what you're currently doing.
The compensation plan is very simple and easy to understand, yet extremely powerful allowing a new member to achieve success quickly and thereby improving partner retention dramatically. How many customers or partners does it take for your present business partners to earn a monthly residual of $500 or more? How does two teams of 6 or more (12 total) sound?
When you visit the website below, you will be introduced to our customized, state of the art marketing funnel system. The same system you can use to share this opportunity with others and duplicate the process automatically.
Our team is lead by networking professionals with over twenty years of successful experience who are working full-time to support our business growth with regular, live online training, recorded training videos and local or regional live meetings for prospecting and training.
Lastly, and perhaps most importantly, we have developed a three step program for lead generation that starts with effective methods to share with your warm market, then shows you how to generate cold market leads for free and eventually offering a very affordable method to purchase highly qualified leads when you budget allows. We generally don't recommend paying for leads until you are earning at least $1,000 per month.
Take a quick tour today at www.usmarketingteam.com and judge for yourself. We think you'll agree, it's "The Perfect Storm". Why not come grow with us. After you take the tour, let's talk about your goals and how we can work together with the team to achieve them. Contact me anytime at 800-984-8577 or tom@usbusinesspartners.com.
---
No comments yet
---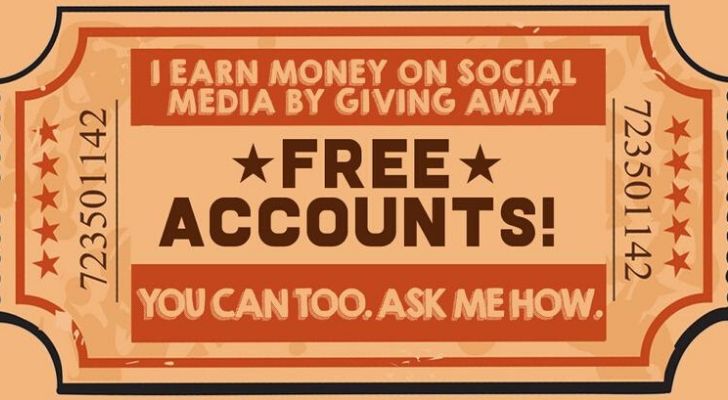 ---
Support
Privacy Policy
Affiliate Terms
Terms of Use
Testimonials