Leveraging Current Activities for Income
When thinking of additional methods to creating more income, what comes to mind? Working multiple jobs simultaneously, 12+ hour shifts, going to college to obtain a degree or two? These ideas may have worked many decades ago, but as the economy has taken a turn for the worst, the thought process must change in order to keep up with price hikes and job cuts. Millions of students are graduating from some of the most prestigious colleges and universities, but work jobs that have nothing to do with the concentration they studied for 4+ years just to pay bills and provide. With the U.S. national debt on an exponential rise and a declining job market, things that our parents did while they grew up are an obsolete standard of living in today's Information Era.
Most people will agree that one source of income is not enough to have a proper standard of living, but don't think outside of the conventional box to creating additional income for themselves. Instead of working multiple jobs and having even more time away from family, why not look into opportunities that leverage things that are already being done for income? (i.e. watching videos online, shopping, sharing things/products with other people, etc.)
There are several companies that offer cash-back on every day purchases online and in the grocery/retail stores online, but most people are not aware of them (and continue to unconsciously spend money). Most range from 1-5%, with a few reaching up to 10% cash back. Now there is a company that offers 20% cash back on every day purchases to the grocery store. Saivian was introduced to the marketplace in November 2015, and has helped thousands of people earn money back on purchases they already make.
The best opportunities to get involved in are those that do not require one to learn a completely new skill set in order to make money. Numerous trips are being made to the grocery store, restaurants, retail stores, and several other brick-and-mortar places. However, are those trips being leveraged to put that spending money back into bank accounts? Saivian's cash back service can put hundreds of dollars back into consumers' pockets, and is projected to have a million members before the end of 2017. Learn how to profit today from purchases that are going to be already made, and use the extra money towards a better lifestyle!
(Copy/paste the links below, to learn more)
Presentation, on this opportunity: https://www.youtube.com/watch?v=5N6hlWAmLCg
Testimonial, from a current member: www.keepthatreceipt.com
---
No comments yet
---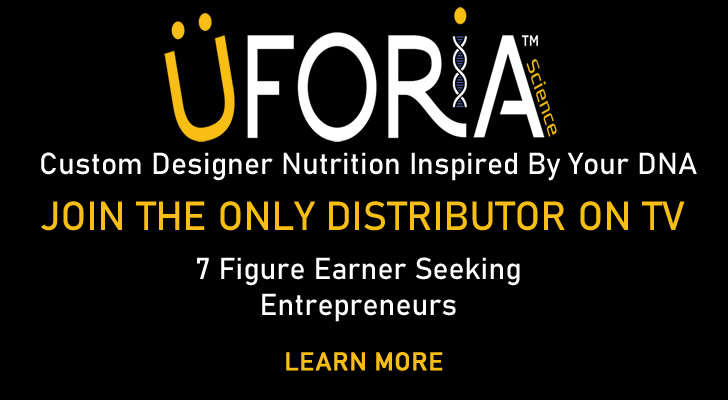 ---
Support
Privacy Policy
Affiliate Terms
Terms of Use
Testimonials